Free Valentine's Day Math Worksheets – Valentine Story Problems Post Preview: Use this free printable math story problems packet for 1st – 3rd grade for some Valentine's Day math activities.
---
Many a student will cringe when it's time to do story problems. Math can feel a lot easier when you're just given some numbers written out in a more standard form.
However, working on story problems is so important of course. In life, we're rarely given problems nicely written out. Most of the math we solve outside of school and homework are story problems. 
Today I'm sharing a free packet of story problems for Valentine's Day for 1st – 3rd grade. This can be a way to add some Valentine's Day flair to your math time.
Note: The button for downloading the printable is available farther down in the post.
---
Related Reading:
---
Free Valentine's Day Math Worksheets: Valentine Story Problems for 1st – 3rd Grade
This Valentine's Day Math Worksheets Packet includes 12 different Valentine-themed story problems that require addition and subtraction. While some could also be solved with simple multiplication or division, that is absolutely not necessary for these problems.
There are four story problems on each of the three pages of math problems. The packet includes the three pages in color as well as the same three pages in black and white. Since both are included, you can pick what works best for you.
You should print out the pages with the story problems on white printer paper or white cardstock (if you plan to use them as math task cards).
The pages can either be used as worksheets or you can cut them apart on the lines that are around each story problem to use them as math task cards.
The Age Range for the Valentine's Day Math Worksheets Packet
This packet is most suited for 1st – 3rd grade students. Since there are some easier questions and some that are slightly more complex, you might find that one page of the packet is plenty for your younger students, while older ones can solve them all without too much difficulty.
As always, part of the issue with story problems is just figuring out what information a student needs to know and how to use that information. So, while the math involved may be very easy for some 3rd graders, it's also important for them to work on figuring out how to solve the story problem with the information they are given.
Younger students in this age range may benefit from drawing pictures or using math manipulatives for solving the problems.
As always, any age suggestions I give are just that – suggestions. You know your students or children best. This Valentine's Day Math Worksheets Packet may be appropriate for older or younger children, depending on their abilities and educational needs.
How to Use Math Task Cards
Math task cards (as well as task cards for any other subjects) can be used in many different ways. Students can use them individually, with a partner, or in groups.
Laminated task cards are great to use for group work, at stations, in file folders, or as something to work on at home.
I would also recommend printing the color version if you're using them as math task cards.
If you would like to be able to reuse these math task cards, I recommend laminating the cards.
You could also make these math task cards into a file folder activity. Just paste or laminate each task card onto a file folder and keep a dry erase marker handy.
Here are some great articles about ways to use task cards:
---
Related Reading: 3D Heart House Luminary Cut Out Craft with Free Printable Template
---
More Valentine's Day Fun: Other Valentine-themed Extension Activities
Here are a few ideas for adding some more Valentine-themed activities as an extension.
Here are a couple of links to check out for some more Valentine's Day fun:
Need some printable Valentine cards? I have a ton of free ones here on the site!
If you want to study about Saint Valentine, here is a packet full of Saint Valentine printables and worksheets that might help!
Happiness is Homemade has a whole round-up of printable coloring pages for Valentine's Day. So many cute options!
If you want a craft activity, this Easy Paper Rose Template Printable Craft is a great inexpensive activity to do for Valentine's Day!
Here's a Valentine's Day Coloring Book featuring 23 different heart designs. It's perfect for kids and adults. Plus, it has both free and paid options.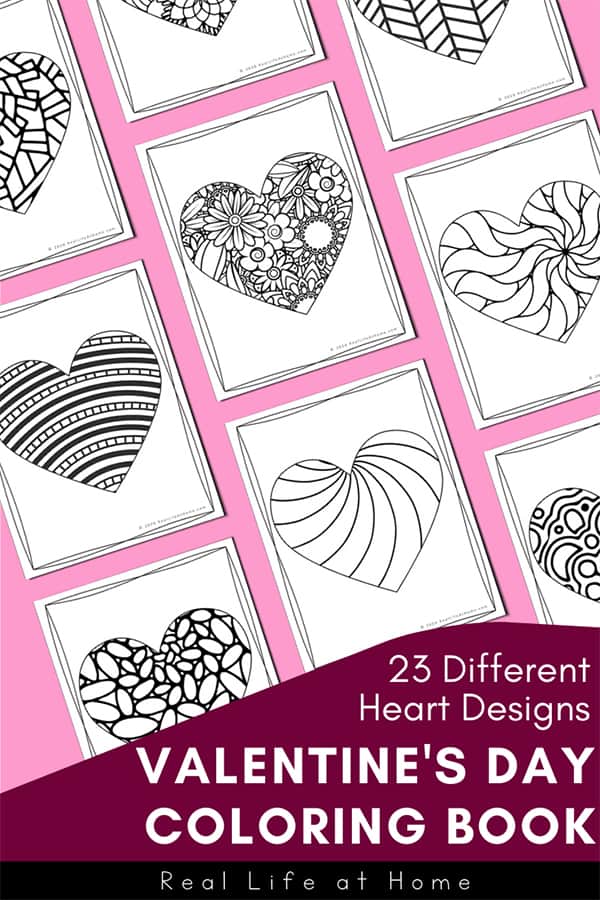 Valentine's Day Math Worksheets Packet Printable Terms of Use
The Valentine's Day Story Problems Printables Set is free for personal or classroom use. When you make copies, please make sure that you keep the copyright information on all copies.
You may not sell, publish, or host this printable on any other website. This includes that you may not upload it to another website for people to download (Google Drive, Scribd, DropBox, etc.). You also may not email it to other people.
If you want to pass along the printable, please feel free to share a link to this post (not directly to the printable) with others. Thanks!  (More Printables terms of use)
Download the Valentine's Day Story Problems for 1st – 3rd Grade Printable Set
Download Your Valentine's Day Story Problems (Valentine's Day Math Worksheets Packet)
More Free Printables You May Love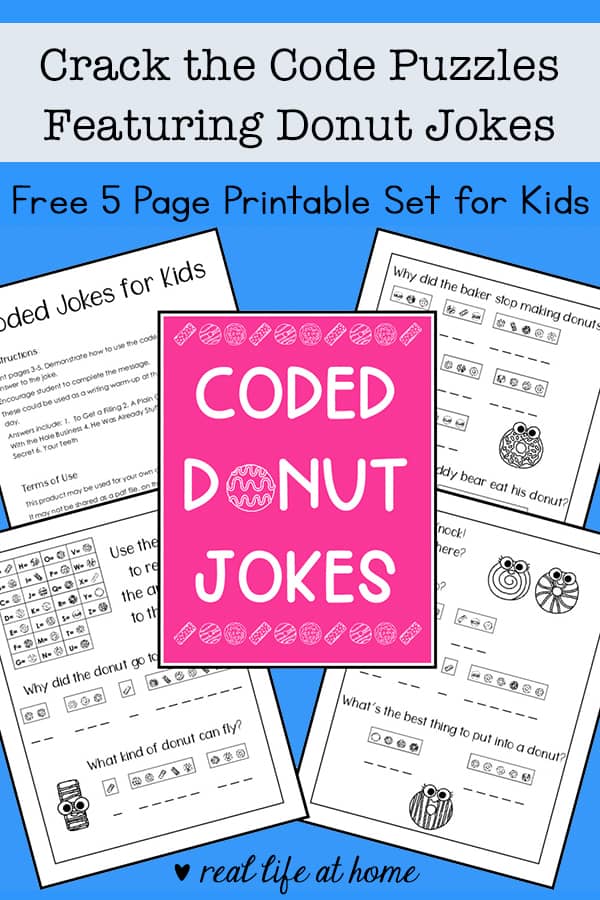 ---
Disclosure: This post contains affiliate links. They do not change the price you pay. However, when you shop through them, we may receive a small compensation.