Free State License Plate Game Printable for Travel Fun Post Preview: Looking for a fun travel game? You and the kids will enjoy working through this free printable license plate game on your next road trip.
---
Family travel is definitely a lot different now than it was when I was a kid. I remember packing up books, travel games, my Walkman, and a cassette travel case full of all of my favorite music. Now it's so easy for everyone to be busy with electronics.
Sometimes, it's fun to go a little old school. Playing some travel games in the car during a road trip can be a great way to pass the time.
To help you out on your next road trip, I have a free printable License Plate Game sheet.
Of course, the nice thing is that you can mix this old school game with some electronics usage too. Constantly just staring out the window looking for new license plates might make a trip seem extra long. The license plate game is a travel game that the whole family can play together off and on throughout a trip.
Related Reading:
Free State License Plate Game Printable for Travel Fun
While I'm sure you probably already know how to play the license plate game, I'll fill you in, just in case you're unfamiliar. It's as simple as just keeping aware of license plates on other cars and trying to find as many license plates from different states as possible.
Each time you find a new state, you can mark it off on the free License Plate Game printable available farther down in the post. See how many states you were able to cross off by the end of your trip. Good luck!
If you want to make it a competition, you could put the initials of the finder next to each state's name. At the end of the trip, you can add up who found the most states.
Here is a more detailed explanation of how to play the license plate game, in case you want some more ideas for how to play and how to keep score.
Related Reading: U.S. State Facts Crossword Puzzle Free Printable
Alternate License Plate Game Idea
If you don't really go on many long road trips, you could keep the License Plate Game printable in your vehicle and just use it on short trips around town.
Maybe the kids will see a Kansas license plate that you still need to cross off on a trip to the grocery store, and then that elusive Rhode Island license plate on a trip to the post office. Of course, if you live in a small town, this may be more difficult than if you live in a larger city, a popular tourist area, or a college town.
License Plate Game Printable Terms of Use
The License Plate Game Printable is a free download for personal or classroom use. When you make copies, please make sure that you keep the copyright information on all copies.
You may not sell, publish, or host this printable page on any other website. This includes that you may not upload it to your website or any organization's website for people to download. If you want to pass along the printable to others, please feel free to share a link to this post (not directly to the printable) with others. Thanks so much!  (Printables terms of use)
Download Your Free Printable Here
This printable is a completely free download available exclusively on Real Life at Home (after you click through to bring up the picture, just right click on the license plate game picture to save it to your computer):
Download the Free License Plate Game Printable Here
Other Printables and Resources You May Love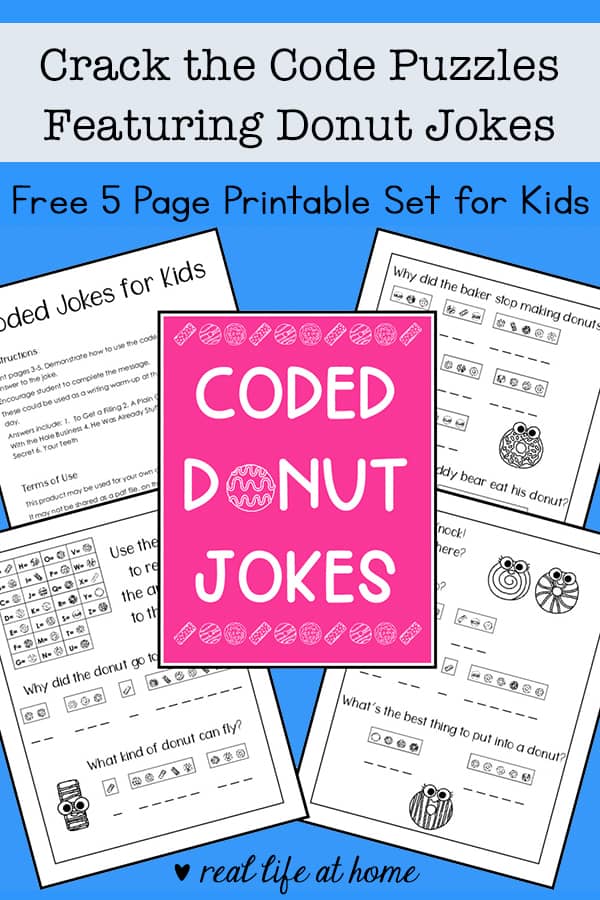 ---
Disclosure: This post contains affiliate links. They don't change the price you pay. However, when you shop through them, we might receive a small compensation.
Summer Scavenger Hunt Packet
Subscribe to our weekly newsletter and receive the Summer Scavenger Hunt Ideas Printable Packet as a free gift