Summer is in full swing and it seemed like the perfect time for a fun activity for the kids. This free printable beach bingo cards set is great for all ages and feature nine beach and sea pictures on each card. These would be fun for just playing around at home or to use at a small party!
="1″]
Of course, the great thing is that this set of beach bingo cards is that it's a free download. So, if you happen to not use them, it's not a big deal. You won't be out any money. Bonus!
(You will download the set farther down in this post)
Contents of the Printable Beach Bingo Cards Set
The beach-themed bingo packet has eight pages. This includes:
A short terms of use page (you can read more terms of use here)
Six pages of different bingo cards
One page that has one of each picture that is on the beach bingo cards so that you can cut them apart and use them for calling out which picture to cover in the bingo game
Pictures on the cards include different types of seashells (<— these would be so cool for a sensory table or just a fun activity), mermaids (here is a free printables packet that is mermaid-themed for preschoolers and kindergartners), starfish, and sailboats.
Since the cards are entirely based on pictures, this means even young children who are not able to read yet can join in the fun. It also means that a non- or pre-reader can call out which spaces to cover on the bingo cards.
Terms of Use for the Beach Bingo Cards Printable Packet
This packet is for personal and classroom use only. If you would like to share this packet with others, please direct them to this post so they may download it themselves. Visits help us to keep offering freebies, so it helps everyone when you send people here!
This Beach-themed Bingo Cards Printable Packet is exclusively at Real Life at Home.It should not be uploaded or shared elsewhere. Other terms of use for printables from Real Life at Home can be found here.
Clip art in this packet has been licensed for our use.
="2″]
Want to do a whole beach-themed unit study or fun day? Here are 10 of the best beach books for young children, including fun activities, crafts, and snacks for them as well!
Download the Beach-themed Bingo Cards Packet for Free
Having any issues with clarity or missing items on the printables? It might be your web browser's fault, but I have some tips that can help.
Other Printables and Activities You May Love: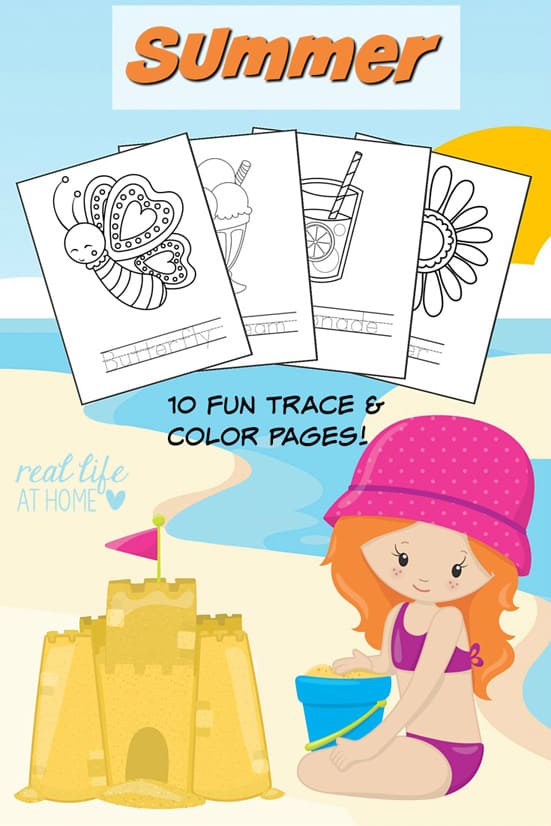 ="3″]
Disclosure: This Fun Summer Games: Printable Beach Bingo Cards post contains affiliate links. They don't change the price that you pay. When you use them to shop, however, we may receive a small compensation.
Summer Camp Out Printables and Activities
Subscribe to our newsletter and receive the Summer Camp Out Printables and Activities Packet.