Fall Bucket List Printable for Kids and Families Post Preview: Enjoy these 14 fall-related activities before autumn ends. Or, you can come with your own fall bucket list using the blank page included.
---
This week has us finally welcoming fall to the Northern Hemisphere. Some leaves on my trees are starting to change, we've had cooler weather (at least some of the time), and I've been drinking Pumpkin Spice Chai Lattes. Autumn has arrived.
Okay, let me be totally honest – I've been drinking Pumpkin Spice Chai Lattes since the end of August. The first day I had one this year, it was 92 degrees out. Go figure. I just like pumpkin.
While I know I shared a whole printable of 30 Activities to Do in Fall with Kids and Families, I'm sharing a different, but similar list today.
This week, with the official beginning of autumn, I'm sharing a Free Fall Bucket List Printable for Kids and Families. It includes 14 things to try to fit in before fall kicks the bucket and winter rolls in. This one also includes a blank version, just in case you and your family want to come up with their own items.
Note: The download link for the Fall Bucket List for Kids and Families is available much farther down in the post. 
---
Related Activities:
---
Fall Bucket List for Kids and Families (Free Printable)
Sometimes when things get busy, it's easy to just go through the motions as a family. You do what you need to do, be where you need to be, and another season passes by. I know. I've been there and I'm still there. My kids aren't so little anymore, but we still fall into that.
The idea behind this Fall Bucket List for Kids and Families is to get you to carve out some intentional family time and find some things to do in the fall together. It's your chance to not just let fall pass by as a series of commitments and appointments.
Just to keep things flexible and right for your family, the download includes two versions. There is a prefilled list with 14 ideas of things to do in the fall. The download also includes a second blank sheet with 14 spaces for your family to pick out their favorite fall activities to write down.
Things to Do in the Fall for Families
If you prefer to just tackle a prefilled list, I think I have some pretty great options for things to do in the fall for kids or families.
Here are the contents of the Autumn Bucket List:
1. Visit a Pumpkin Patch – if you go to the pumpkin patch, you might want to bring along this Pumpkin Patch Scavenger Hunt printable
2. Make a Bonfire – If you have not made a bonfire before, you might be surprised that it can be a lot harder to start a fire than it seems like it should be. We learned that the hard way when we were camping several times.
Here is a great how to build a bonfire video that might help:
3. Drink Hot Cocoa or Apple Cider – If you want to make it extra special, you might consider making your own hot chocolate. I have hot chocolate recipes that might help.
4. Create a DIY Halloween Costume – I'm not a maven of DIY Halloween costumes. We've certainly done some, but nothing spectacular. However, Good Housekeeping has 57 Easy Last Minute Halloween Costume Ideas that you might want to check out.
5. Make a Leaf Rubbing – This is an old classic. You know it and have probably done it (probably even as a kid). Just put some leaves under a paper and use a crayon to color over the area to get the impression of the leaf to show through. I love the ones where there are multiple leaves and people take the time to use different fall colors for them.
Still not clear on how to do leaf rubbing art? I really dug this method for doing it:
6. Buy a Cozy Sweater or Pair of Socks – This doesn't have to be expensive. You could visit the thrift store for a sweater. Or, just go for some comfy fuzzy socks.
7. Carve a Pumpkin – If the thought of carving a pumpkin is not really up your alley, you could always fingerpaint on a pumpkin, turn them into animals, or just make some pumpkin crafts instead.
8. Make Caramel Apples – You could make this into a big event by melting your own caramels and the like. Or, you can just slice up some apples and get out store-bought caramel dip. It's about time together, not being perfect. Do what works for you – this is your fall bucket list.
9. Jump in a Pile of Leaves – My kids' favorite used to be to rake a bunch of leaves at the bottom of the slide of our swingset and then slide into them. I liked that better too, to be honest.
10. Take a Hike – Whether you do three miles or a third of a mile, a family hike can give some wonderful time in nature to just talk and check in with everyone.
After you take your hike, you might like this fall science activity packet, if you want to go that route with it:
Fall Science Printables Packet
Subscribe to our weekly newsletter and receive the
Fall Science Printables Packet as a free gift.
11. Make Chili or Stew – Do you have a favorite? This can make a great option for dinner and a movie on a cool night.
12. Go on a Hayride – These are available at many pumpkin patches and corn mazes.
13. Attend a Football Game – You know what? I don't understand football. But, I still like going to high school football games from time to time under the lights on a Friday night.
14. Go Apple Picking – My kids and I used to go apple picking every year for a few years when they were younger. They loved it far more than strawberry picking. This was ironic since I always wanted them to pick a whole lot more strawberries than apples.
If you aren't sure if there are any apple orchards near you, it's pretty easy to search google and track one down. If there are none, do your apple picking in the produce section and buy different types for your family to try. Again – this is your fall bucket list. Do what works for you.
---
Related Reading: Apple Crafts for Kids
---
Fill in Your Own Fall Bucket List
If you'd like to come up with your own list of 14 things to do in fall for your kids or family, this download includes a blank printable with lines and boxes to check off as well.
Here is what the Fill in Your Own Fall Bucket List Printable looks like:
A Few Resources for Fall Fun
Anyone up for tossing around some bean bags?
This would be so cool for your family to add to all autumn long with something that you're thankful for on each leaf:
Read this book, then go outside and make your own leaf man.
Fall Bucket List Printable Terms of Use
The Printable Fall Bucket List for Kids and Family download is free for personal or classroom use.
You may not sell, publish, or host this printable on any other website. This includes, but is not limited to, that you may not upload it to your personal, school, or church's website for people to download. You also may not upload the fall activities printable to sites like Google Drive (unless only accessible by you), DropBox (unless only accessible by you), or Scribd, for example. (This is not an exhaustive list.)
If you want to pass along the printable, please feel free to share a link to this post (not directly to the printable) with others. Thanks!
Printables terms of use – downloading and using this printable indicates that you agree to the terms of use.
Download Your Free Printable Fall Bucket List for Kids and Families
The Fall Bucket List for Kids and Family is a completely free download available here on Real Life at Home:
Download Your Free Printable Autumn Bucket List Here
Other Fall Printables You May Love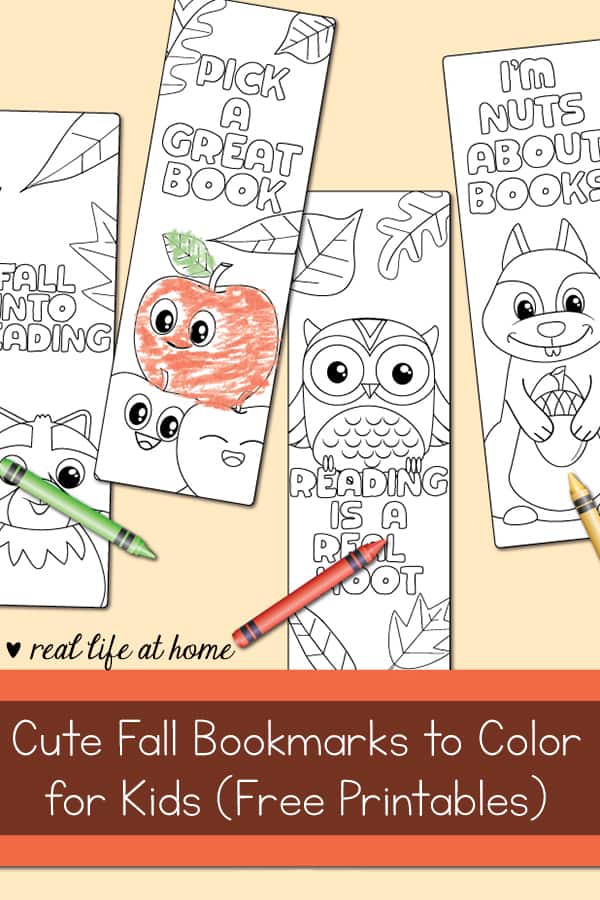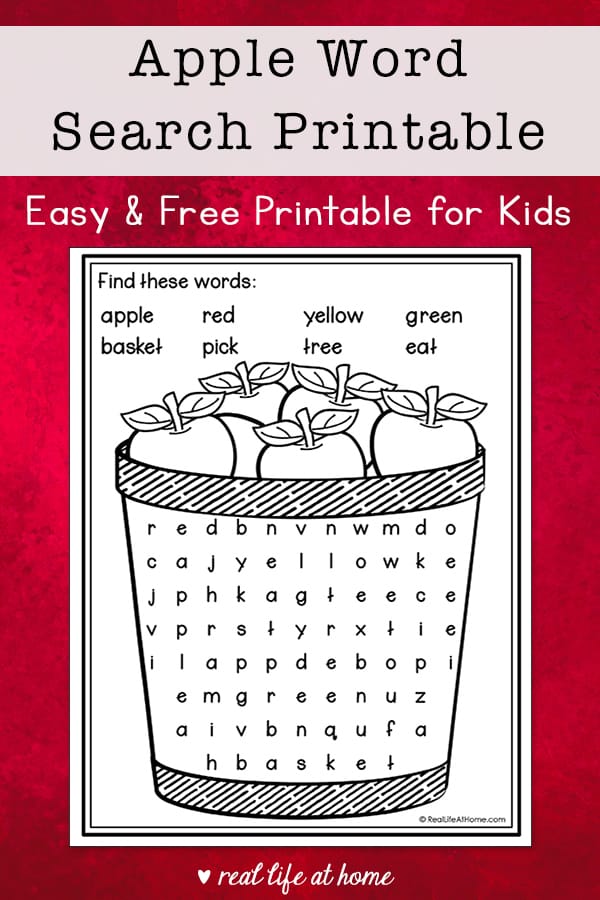 ---
Disclosure: This post contains affiliate links. They don't change the price you pay. However, when you shop through them, we may receive a small compensation.
Join 35,000+ Other Awesome People
Subscribe to the Real Life at Home weekly newsletter to get our latest content, exclusive free printables, learning activities, and ideas for celebrating with your kids all year