Fishers of Men Free Printable Coloring and Learning Packet Post Preview: Children will enjoy coloring pictures about Jesus and the Fishers of Men Gospel story. There are also words to color and trace throughout.
Note: The packet is available toward the end of the post.
---
One of the things that I loved when the kids were younger and we were still homeschooling were the times when we would read stories about Jesus and His life. I was thinking back on those times while preparing to put up this post today about the newest printable packet on the site.
In the Gospel According to Matthew (chapter four) and the Gospel According to March (chapter one), we hear the story of Jesus calling out to his first disciples. They were fishermen, but He tells them that He will make them fishers of men if they follow Him.
To go along with that story, I have a learning packet of Fishers of Men Free Printables for you!
Note: This new packet is a great companion learning packet to The Zaccheus Story: Free Zaccheus Printables Packet for Elementary Students or if you are working on Bible Songs with your kids.
---
Related Posts
---
Fishers of Men Free Printables: Coloring Pages and Learning Packet
He said to them, "Come after me, and I will make you fishers of men." At once they left their nets and followed Him. – Matthew 4:19-20
The Fishers of Men story is short, but it is powerful for so many reasons. In addition to the learning packet, this story offers up some great discussion possibilities, even with young children.
While they are coloring, you might talk about things like:
What did Jesus mean when he said he would make them fishers of men?
How do you think Peter, Andrew, James, and John felt? Do you think they were scared? Excited?
Do you think it was hard for James and John to leave their father?
How does this story make you feel?
Another extension activity: You can listen to the song I Will Make You Fishers of Men.
Contents of Fishers of Men Free Printables Packet
This learning packet is 15 pages long, including a cover page.
There are ten pages of fishers of men coloring pages! Each coloring page has a coloring area, the word or words for the page in a font that can be colored in, and then an area where the word(s) can be traced.
Coloring pages included in the Fishers of Men Printables Packet:
Andrew
Father
Fish
Fishing Boat
Fishing Net
James
Jesus
John
Men in Boat
Simon
---
Related Reading: The B-I-B-L-E Song Coloring Pages Set
---
There are also two pages of small cards in color with word tracing. There is a card for each of the ten terms above.
The last two pages of the packet are for a Memory game using cards for each of the terms/people listed in the coloring section. There are two of each card for playing Memory. (Just in case you're not familiar with the childhood classic game of Memory, here's how to play.)
Other Fishers of Men Resources You Might Like
Before you grab the printables packet, here are some other resources you might also like to go along with it:
Post continues after this brief information about a monthly membership to help you live the liturgical year
---
Monthly Liturgical Membership
Perfect for families! Each month you gain access to printable activity pages, crafts, home altar pieces, and more.
Never has living the liturgical year been so easy and affordable!
---
Here is a video of the "I Will Make You Fishers of Men" song (the cover in the graphic says for toddlers, but it's the same as it appears on other Wonder Kids albums):
Here are some other Fishers of Men resources:
Fishers of Men Crafts, Food, and Activities – Catholic Icing
Fishers of Men Printable Game – Easy Breezy Sunday School
Sunday School Craft: Fishers of Men – Blessings Overflowing
Printable Fishers of Men Maze – Crafting the Word of God
Jesus Chose Special Helpers Lesson – Kidmin Mama
Terms of Use for the Coloring and Learning Packet
The Fishers of Men worksheets download is free for personal, classroom, religious education, and group use.
It is available free exclusively to Real Life at Home email subscribers. You can unsubscribe at any time. You may also purchase it for just a couple of dollars if you prefer not to subscribe.
This set may not be sold, published, or hosted on other websites. (Example: an individual, church, or another blogger may not upload the file onto their website for others to download there.)
There are additional terms of use – you can read them here.
Using the printable means you agree to the terms. Thanks!
Download the Fishers of Men Free Printables Packet
As I mentioned above, this packet is free for Real Life at Home email subscribers. You can unsubscribe at any time.
You may also purchase it for just a couple of dollars if you prefer not to subscribe.
If you want to subscribe to one of the Real Life at Home newsletters to receive this packet as a free gift, you can do so in the form directly below. (You will need to pick your newsletter option before you can submit the form.)
If you are already a Real Life at Home newsletter subscriber, make sure to use the email address you already use on the list and pick the newsletter list you are already on. (If you're on both lists, you can pick either one on the form below. You'll continue to be on both lists.)
Other Printables You May Enjoy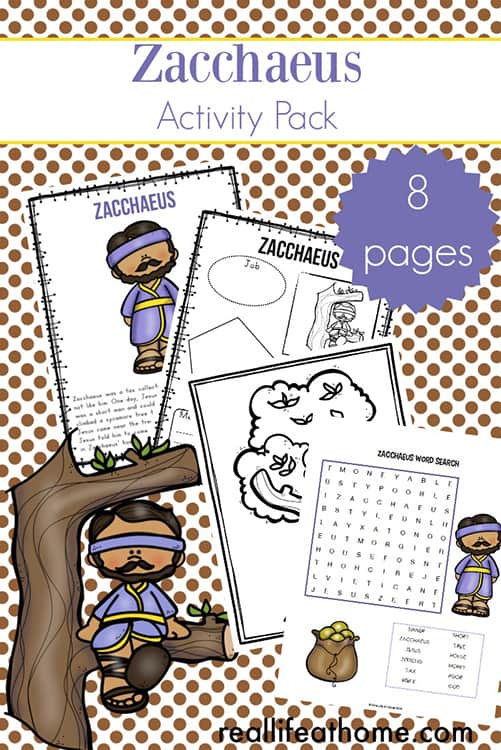 ---
Disclosure: This post contains affiliate links. They don't change the price you pay. However, when you shop through them, we may receive a small compensation.