Free Printable Dinosaur Coloring Pages for Kids Post Preview: If your kids love dinosaurs or are currently learning about dinosaurs, this 41-page dinosaur coloring book will be a perfect addition to your studies!
---
I'm not sure what it is about dinosaurs, but kids love dinosaurs. Kids seem to have a much greater knowledge of dinosaurs now than when I was a kid.
I think that we only talked about four or five types of dinosaurs when I was young. And, of course, one of them turned out to not even be a type of dinosaur. Except, do you know what? Brontosaurus might be back in the game now. Yes! (If only Pluto was a planet, my childhood would be restored.)
For all of your dinosaur-loving kiddos who aren't apt to just say dinosaur, but say things like diplodocus, allosaurus, and pteranodon, they'll love this new addition to the site. I have a free 41-page packet full of dinosaur coloring pages!
Related Reading:
Free Printable Dinosaur Coloring Pages Packet for Kids
This 41-page packet features 39 pages of dinosaur coloring pages! Each page features a different type of dinosaur shown in the scene. There is a label at the bottom of each page that shows what type of dinosaur it is.
Each page is detailed enough that older elementary students and even some middle school students will enjoy coloring it. However, younger children can still enjoy these dinosaur coloring pages but may color with less detail.
On the upside, as I said, the packet is free! So, you can download it and then just decide on a few pages to use.
Dinosaur Coloring Pages including in this Packet
There is a separate page for each of the following types of dinosaurs in this free coloring book:
Achelousaurus
Allosaurus
Ankylosaurus
Apatosaurus
Archaeopteryx
Baryonyx
Brachiosaurus
Carcharodontosaurus
Carnotaurus
Ceratosaurus
Compsognathus
Corythosaurus
Dilophosaurus
Dimetrodon
Diplodocus
Gallimimus
Gastornis
Iguanodon
Kentrosaurus
Megacerops
Mosasaurs
Nasutoceratops
Ouranosaurus
Pachycephalosaurus
Parasaurolophus
Plesiosaurus
Protoceratops
Pteranodon
Spinosaurus
Stegosaurus
Styracosaurus
Tapejara
Therizinosaurus
Thylacosmilus
Torosaurus
Trachodon
Triceratops
Uintatherium
Velociraptor
Other Cool Dinosaurs Activities for Kids
Before we get to the terms of use on the packet and the download, I wanted to share a few other dinosaur resources that your kids or students might enjoy.
While these are listed as being for preschoolers, you'll find lots of great dinosaur crafts and books for many ages:
It's fun to color dinosaurs, of course, but it's also great to get your hands on some toys and models to play with:
If you have younger children or students, they might prefer this other free dinosaur printable packet specifically with preschool and kindergarten students in mind:
This build-your-own T-Rex model kit would be such a cool project. On the upside, there are actually only 21 pieces to snap together. So, it wouldn't take forever, like it might if you were putting together each individual piece.
Terms of Use for this Printable Packet
Okay, back to the printable packet.
This downloadable dinosaur coloring book is free for personal, classroom, and large group use. It is free exclusively for Real Life at Home email subscribers. (There is an option to purchase it very inexpensively if you prefer not to subscribe.)
These printables cannot be sold, published, or hosted on other websites. (Example: an individual or another blogger may not upload the file onto their website for others to download there.) You also may not share the file with others by uploading it to places such as DropBox (a public or shared file), Scribd, Facebook, etc.
If you want to pass along the printable though, please feel free to share a link to this post with others. Thanks!
There are additional terms of use on the first page of the download and you can read them here too.
Downloading the printable packet signifies that you agree to the terms. Thanks!
Download Your Copy of the Dinosaur Coloring Pages Packet
As I mentioned above, these dinosaur coloring pages are available free exclusively to Real Life at Home email subscribers. Whether you are a new subscriber or an existing one, just fill out the form below with your first name (optional) and email address. You will receive an email with the download link. You are free to unsubscribe at any time.
If you prefer to purchase this packet instead of subscribing, you can do so here for $3.00.
If you are already a subscriber, you won't be resubscribed and start getting double the emails. This is just the way to tell the system to send you the link. That's all!
Dinosaur Coloring Packet
Subscribe to our weekly newsletter and receive the 41-page Dinosaurs Coloring Printable Packet as a free gift.
Other Free Coloring Pages You May Love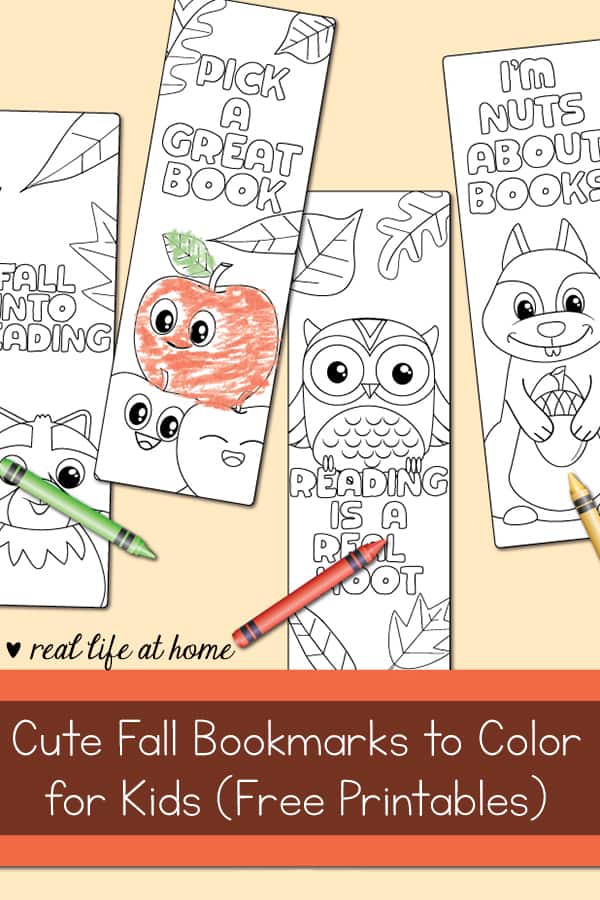 ---
Disclosure: This post contains affiliate links. They don't change the price you pay. However, when you shop through them, we may receive a small compensation.
Dinosaur Coloring Packet
Subscribe to our weekly newsletter and receive the 41-page Dinosaurs Coloring Printable Packet as a free gift.