Free Printable Butterfly Coloring Page for Kids and Adults Post Preview: Looking for a fun coloring page for Spring and Summer? This post has a free Butterfly Coloring Page that is great for kids of all ages (and adults too)!
---
Butterflies are such cool members of the insect family. They come in so many different sizes, colors and patterns, and shapes. Well, the shapes of their wings, anyway. I always think that there is something borderline magical about butterflies.
Coloring can be a fun, creative, and relaxing activity for kids and adults alike. Whether it's just for a downtime activity, a fun option between other activities, or a way to keep hands busy during a read aloud, coloring pages are great to have around.
Today, I have a fun and free Butterfly Coloring Page printable. It's detailed enough for older kids and adults to enjoy it, while the whole scene is simple enough to make it welcoming for even very young children.
Note: The link for the free printable Butterfly Coloring Page can be found farther down in the post.
Related Content:
Detailed Butterfly Coloring Page for Kids and Adults
As I mentioned earlier, I love that this Butterfly Coloring Sheet is versatile. Because it appears to be simple, younger children can color it without becoming overwhelmed.
Of course, they might end up coloring some of the butterflies all in only one color, especially the smaller ones. But, do you know what? That's okay! It's their art to make how they wish.
In reality, this is a complex coloring page. Okay – yeah, it's not as complex as those incredibly detailed adult coloring pages. But I have to be honest with you about those – they even make me feel overwhelmed. There's no way I could sit down and work on one of those extremely detailed coloring pages.
Both children and adults can enjoy coloring in the patterns in the main butterfly in the center as well as the smaller butterflies in the background. You could color this page with crayons, colored pencils, markers, paint – whatever you want!
So, when you print out the free Butterfly Coloring Page for your children or students, maybe consider printing out one for yourself too!
Need art supply suggestions? We have a top ten art supplies for kids list that was written by Rob from Art for Kids Hub, so you know it's a good one.
Other Butterfly Activities
Before you grab the coloring page, here are some fun and educational butterfly activities and crafts you might want to incorporate as well.
After you check them out, you can get the free butterfly coloring page a bit farther down in the post.
Let your children become butterflies at a dress-up station! On Etsy, they have so many listings for butterfly wings for kids ranging in price from very inexpensive to rather pricey. You're sure to find something in your budget and the kids will love to work on pretend play as butterflies.
Make a butterfly out of a paper plate. This easy and inexpensive butterfly paper plate craft only uses a few supplies. The post also has a free printable butterfly printables packet for preschoolers!
The painted fluttering butterflies craft from Fireflies and Mud Pies is so sweet! I love the creativity it offers, as well as the fact that there are printable templates for the butterfly bodies. It makes me want to make one myself!
HelloSprout on Etsy has this amazing Butterfly Stained Glass Craft Kit that would be a perfect summertime craft. Once they're finished, they can be taped to a window and used as suncatchers. So pretty!
The beautiful coffee filter butterfly craft from The Simple Parent would be wonderful to use with a wide variety of ages of children. I think even my kids would enjoy making them, and they're all teenagers!
Terms of use for the Free Butterfly Coloring Page
The Butterfly Coloring Page is free for personal or classroom use, but you must include the copyright credit line. You may not sell, publish, or host this printable on other websites.
There are more terms of use to check out here. By downloading and using this printable, you are agreeing to the terms of use.
If you want to pass along this butterfly coloring sheet to others, please feel free to share a link to this post (not directly to the printable). Sharing the site, and not the actual printable, helps support the site. It's one of the things that makes it possible for us to offer so many awesome free printables.
If you use a lot of free printables from Real Life at Home, please consider making a small donation. It's one of the things that helps us to keep offering more free printables.
Thanks!
---
Decorative Butterfly Coloring Page: Download Here
Download the Free Butterfly Coloring Page Here
---
Other Free Printables You May Love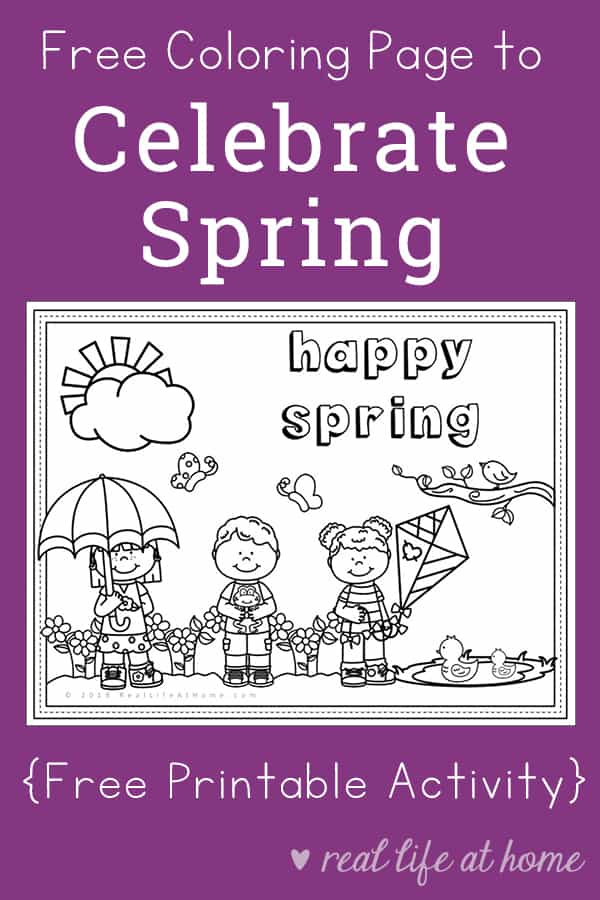 ---
Disclosure: This post contains affiliate links. They don't change the price you pay. However, when you shop through them, we may receive a small compensation.
Join 40,000+ Other Awesome People
Subscribe to the Real Life at Home weekly newsletter to get our latest content, exclusive free printables, learning activities, and ideas for celebrating with your kids all year