Free Printable Back to School Fortune Teller (aka Chatterbox or Cootie Catcher) Post Preview: Enjoy some back to school ice breakers with these free printable fortune tellers for kids.
---
Some people call these fortune tellers, some call them cootie catchers, and some call them chatterboxes. Apparently, some people even call them salt cellars. What's that about? Sorry if that's what you call them. I guess it makes as much sense as cootie catcher, which is what I grew up calling them.
Any way around it, this fun and quintessential origami schoolyard activity is a favorite amongst kids of all ages.
To celebrate back to school time, here is a back to school fortune teller that is free to download and print. It is filled with some fun discussion starters that are perfect for the beginning of the school year.
On a side note: I am seriously challenged when it comes to making these. Like for real. I was envious of people who could put together these cool fortune tellers. If you're like me, you'll be happy to know that there is an instructions page with the download.
Related Content: 
Free Printable Back to School Fortune Teller (aka Chatterbox or Cootie Catcher)
The free printable Back to School Fortune Teller has the following features:
Eight numbers (1 – 8)
Four school-themed pictures (bus, schoolhouse, apple, backpack)
Eight conversation starters
Conversation Starters Included:
Tell about your summer.
What do you want to be when you grow up?
What subject do you like to study in school and why?
Tell what happens in your favorite book.
If you could go anywhere in the world, where would it be?
What is your favorite food and why?
Who is your favorite superhero and why?
What is your favorite color and why?
As I mentioned above, there is also a second page that has directions for how to fold the school-themed cootie catcher.
Here is what the first page looks like (though the download is available farther down in the post):
Related Reading: Back to School Crafts for Kids
Back to School Fortune Teller Printable Terms of Use
This download is free for personal or classroom use.
You may not sell, publish, or host this printable on any other website. This includes that you may not upload it to your person, school, or church's website for people to download. You also may not upload to sites like Google Drive (unless only accessible by you), DropBox (unless only accessible by you), or Scribd, for example. (This is not an exhaustive list.)
If you want to pass along the printable though, please feel free to share a link to this post (not directly to the printable) with others. Thanks!  (Printables terms of use – downloading and using this chatterbox printable indicates that you agree to the terms of use.)
Download the Back to School Cootie Catcher Printable
The Back to School Word Fortune Teller is a completely free download available here on Real Life at Home:
Grab Your Copy of the Back to School Fortune Teller
If you have any issues with the clarity of this printable, your web browser may be to blame. I have some tips to help you with this!
Other Printables and Resources You May Love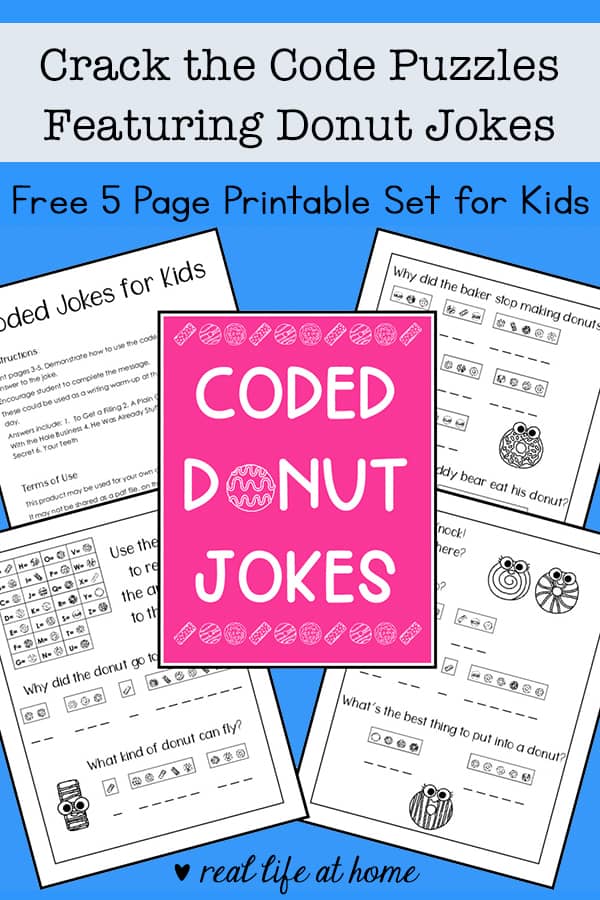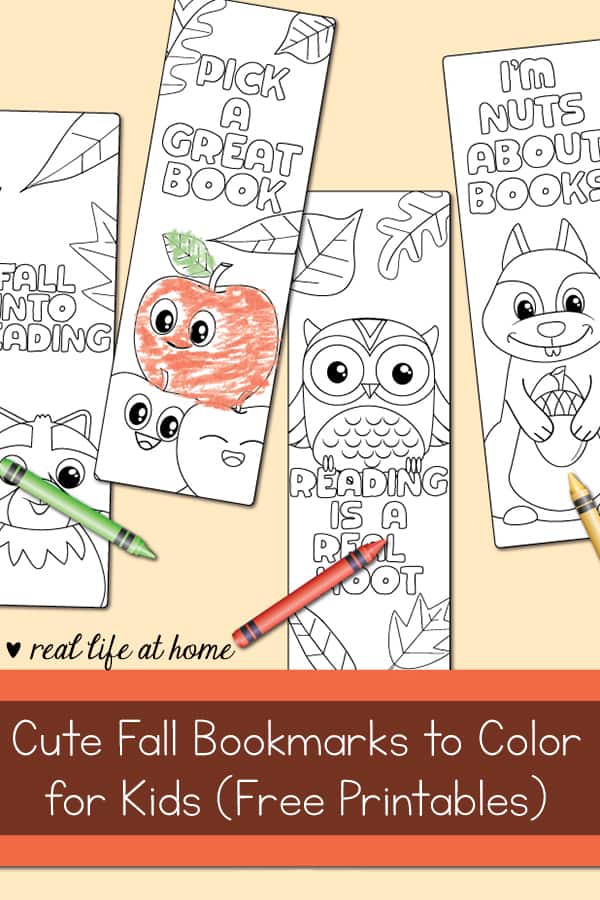 ---
Disclosure: This post contains affiliate links. They don't change the price you pay. However, when you shop through them, we may receive a small compensation.
Fall Science Printables Packet
Subscribe to our weekly newsletter and receive the
Fall Science Printables Packet as a free gift.