Woodland Animals Copywork Sentences Free Printables for Kids Post Preview – Fall is the perfect time for some cute woodland animals. Kids can practice reading, copying, and writing sentences with these woodland animal printables.
---
Working on copywork and handwriting can be a little tedious sometimes. This packet is a fun way to make it a little more visually appealing.
The free packet today is all about super cute woodland animals. There is a picture of the animal and then a sentence about them for kids to read. Kids will then trace the sentence in a couple different ways and then write their own.
Hedgehogs make everything a little cuter, right?
---
Related Content:
---
Woodland Animals Copywork Sentences Printables
The Woodland Animals Copywork Packet would be a great addition to any regular school day or to an animal unit study.
And, while this isn't specifically a fall packet, the pictures make me think of fall. It goes perfectly with this set of color your own fall animals bookmarks.
Content of the Woodland Animals Copywork Sentences Printables
The Woodland Animals Copywork Worksheet Packet is seven pages long. It includes a cover page, terms of use and directions page, and five pages of sentences with information about woodland animals to read, trace, and write.
The packet is appropriate for kids in preschool – 2nd grade. Of course, some may find it too easy and some too difficult in that age range. However, the packet is free, so you can download it and use it only if it works well for you and your students.
How to Use the Woodland Animals Copywork Worksheets
On each of the animal sentence pages, kids will do the following:
Read the sentence.
Fill in the outline sentence.
Trace the sentence written in dotted letters.
Write the sentence on the lines at the bottom of the page.
If you want to use each page just one time: you can print the pages out on regular paper and give them to your kids or students. Students can use a pencil, crayons, or markers.
If you want to reuse pages: you can print the pages in color or black and white and laminate the pages (or put them in page protectors). Then give students a dry erase marker to trace and write the sentences.
Woodland Animals-themed Projects for Kids
Before we move on to the terms of use for the packet and the download, here are some fun crafts, projects, and resources that your kids or students will enjoy.
Paper Plate Fox Craft – Crafty Morning
Forest Animals Stick Puppets – Teaching 2 and 3 Year Olds
Forest Animal Printable Lacing Cards – Homeschool Preschool
Forets Animals Sensory Bin – Where Imagination Grows
Free Printable Animal Report Template – Real Life at Home
Terms of Use and Download for the Woodland Animals Packet
How You May Use This Learning Packet
The Forest Animals Sentences packet is free for Real Life at Home email subscribers. It is free to use in your classroom or in your home. (There is a way to get it and not subscribe. See the download area to read more about that.)
You may not share this printable packet with others as a pdf file (electronic file), on the web, via email, or in any other way other than as a printed page or packet. If you would like to share it with others, please send them to this post so they can get it here.
Download Your Woodland Animals Read, Trace, and Write Packet
As mentioned above, this packet with Forest Animal Sentences for kids is available free exclusively to Real Life at Home email subscribers. Whether you are a new subscriber or an existing one, just fill out the form below with your first name (optional) and email address. You will receive an email with the download link.
If you are already a subscriber, you won't be resubscribed and start getting double the emails. This is just the way to tell the system to send you the link. That's all!
Note: If you want this packet but you don't want to be a subscriber, you can purchase the packet for $1.25.
Woodland Animals Copywork
Subscribe to our weekly newsletter and receive the Woodland Animals Copywork Sentences Packet as a free gift.
Other Free Printables and Resources You May Enjoy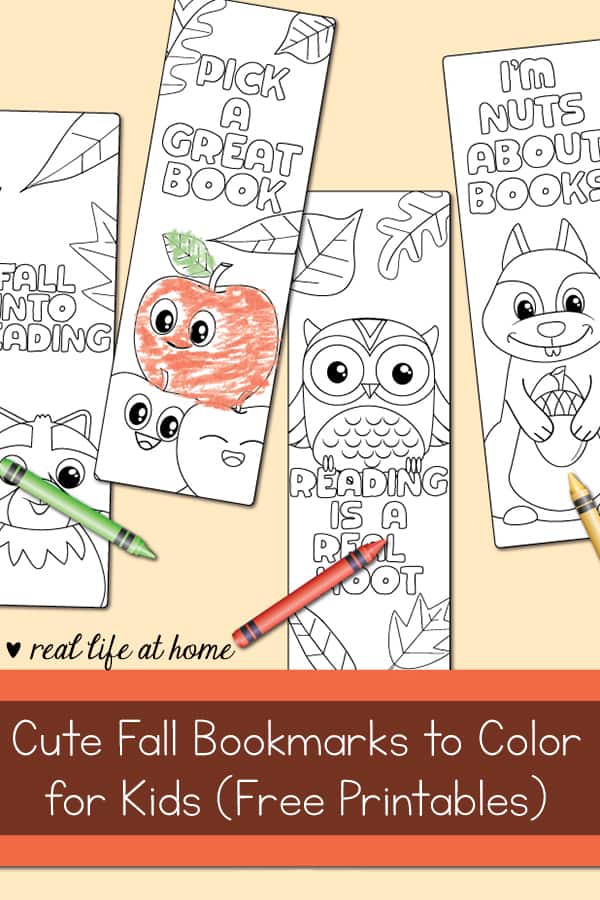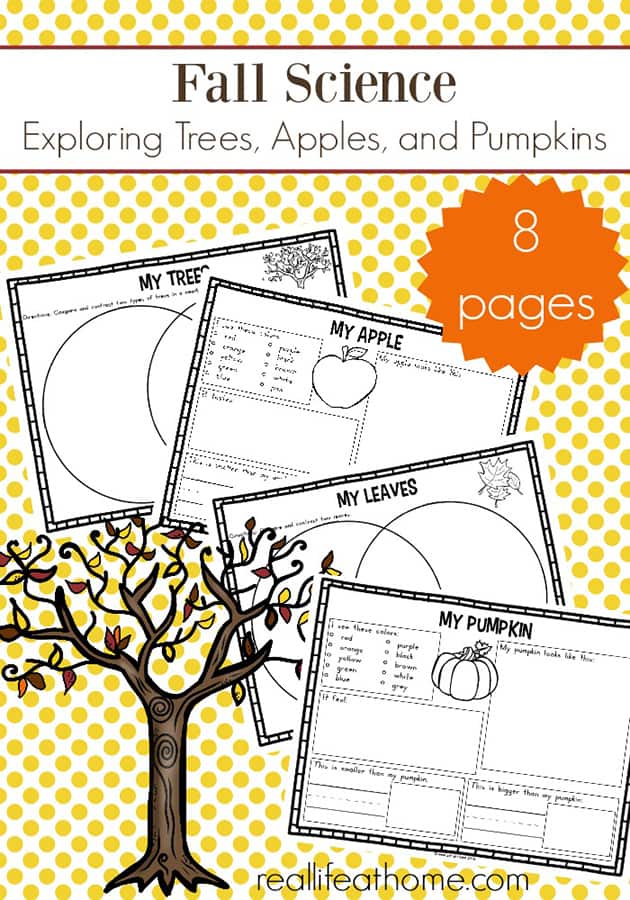 ---
Disclosure: This post contains affiliate links. They don't change the price you pay. However, when you shop through them, we may receive a small compensation.
Join 35,000+ Other Awesome People
Subscribe to the Real Life at Home weekly newsletter to get our latest content, exclusive free printables, learning activities, and ideas for celebrating with your kids all year