Cute Free Printable Toppers for Easter Treat Bags Post Preview: Want to give out some inexpensive treats at Easter? These super cute Peep-inspired treat bag toppers are free to print.
---
Oh, Peeps. You are a delicious childhood memory for me. You were my favorite Easter basket candy. I'd like to believe you even forgave me when I melted you to make a very sweet Rice Krispie layered dessert. And so, in your honor, I offer up some Easter goodie bag toppers.
That's right – I have a free printable Peeps-inspired topper for Easter treat bags. This is a great option if you want to give someone a cute Easter treat, but you don't want to have to buy a lot.
Note: The Easter bag treat topper printable is available farther down in the post.
Related Content:
Cute Free Printable Toppers for Easter Treat Bags
In a fun play on words, you can wish a "Happy Easter to one of my BEST peeps!" with this free printable topper.
I feel like it's not only a throwback to my childhood with the Peeps candy but also a throwback to my teenage years when we called everyone our peeps.
While the treat bag topper has little chicks on it, I don't think you have to specifically go with the chick Peeps. You can choose those to stay on theme, but if pink bunnies are your favorite – go for it.
As a matter of fact, if you hate Peeps and want to fill the Easter treat bag with jelly beans, you can do that too. There are no rules with this Easter treat bag topper. Make it your own.
If someone says, "Why didn't you use Peeps? That would have been funny!"
Then you can say, "I hate Peeps. Do you want this candy or not?"
If they want the candy, they'll respect your decisions.
If not, give it to someone who can appreciate that jelly beans look like eggs and chicks lay eggs, so it's okay to have chicks on a bag full of jelly beans. #logic
Easter Treat Bag Toppers: Some Logistical Notes
1. Once you download the printable (a bit farther down in the post), you'll want to save it to your computer. Sometimes that helps avoid printing issues later.
2. These are best printed on a color printer. (This is a printer that is similar to the one I use and I love it.)
Although it wouldn't have exactly the same look, you could also print it in black and white. It's going to accompany candy. If someone doesn't like that it's in black and white, then they are also not candy worthy.
3. You have my permission to take the file to your local copy place and have a classroom or two worth of copies of it made as well. If they give you a hard time about it, just show them this post where I say it's okay and that should suffice.
4. You'll need to get some treat bags or baggies to put the candy in. Don't forget to pick some up.
5. You will, obviously, need some candy as well. Peeps are great, but anything egg shaped like jelly beans or candy eggs would work too.
Terms of use for the Free Easter Treat Bag Topper
This Peep-inspired Easter treat bag topper is free for personal or classroom use. You may not sell, publish, or host this printable on other websites.
There are more terms of use to check out here. By downloading and using this printable, you are agreeing to the terms of use.
If you want to pass along these free treat bag toppers to others, please feel free to share a link to this post (not directly to the printable). Sharing the site, and not the actual printable, helps support the site. It's one of the things that makes it possible for us to offer so many awesome free printables.
If you use a lot of free printables from Real Life at Home, please consider making a small donation. It's one of the things that helps us to keep offering more free printables.
Thanks!
Download Your Easter Treat Bag Topper Here
Download the Free Easter Treat Bag Topper Here
Other Free Printables You May Love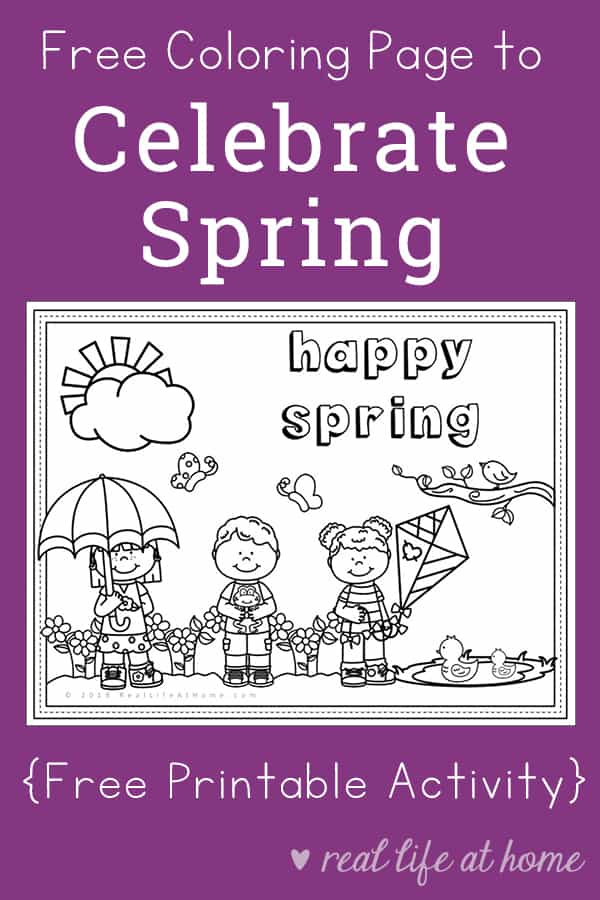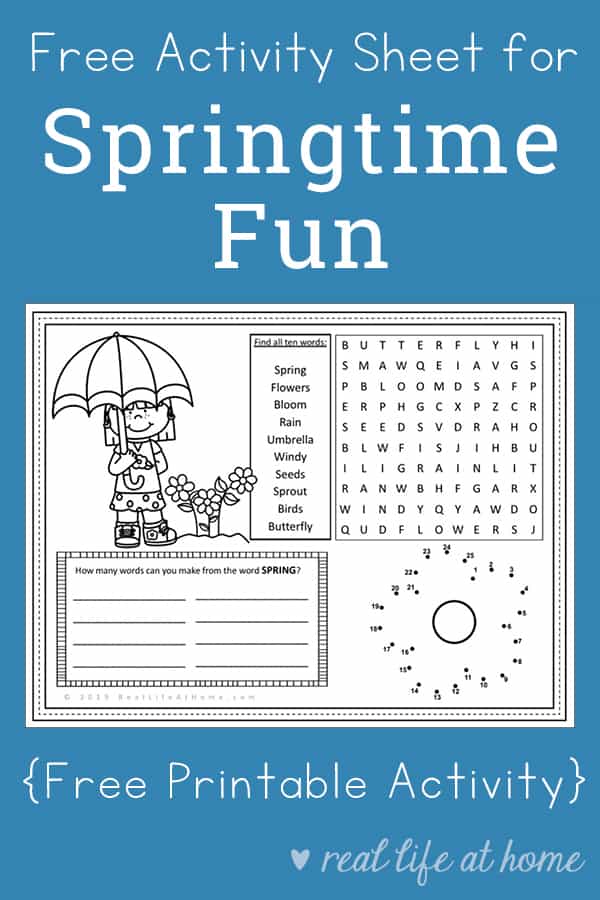 ---
Disclosure: This post contains affiliate links. They don't change the price you pay. However, when you shop through them, we may receive a small compensation.
Easter Egg Coloring Book
Subscribe to our weekly newsletter and receive 13-page Easter Egg Coloring Book as a free gift