Halloween is coming up, and with it comes excitement over costume choices, plans to make, and the ever-thrilling Halloween candy.  Oh, the candy.  Because of this, I thought it would be fun to make some Halloween Candy Math free printables.
This way, while your kids are enjoying their Halloween loot, they can also be working on math skills. This packet contains activities for graphing, predictions, and measurements.
Okay, wait. Trust me on this one. I know that graphing, math predictions, and weights and measures don't necessarily sound like Halloween fun. However,  let me assure you – it's amazing how much more excited kids can be about those things when they aren't graphing story problems but are instead graphing the colors of their fun size bag of M&M's.
If you're headed out with the kids trick or treating this year, or even if you want to raid your own candy bowl for this activity, your kids are sure to have fun with the math activities in this packet. It will give them a whole new way to look at those sweet Halloween treats!
If you work on moderation with your kids with their Halloween candy, you won't even have to worry about working on this Halloween Candy Math printable packet right away. Just to be on the safe side, however, you might have them set aside some of the candy they will need for these activities. I picked common candies that they might receive, but feel free to cross things out and write in changes, if needed.
Related Content:
Halloween Candy Math Free Printable Learning Packet
The Halloween Candy Math Free Printables Set Includes:
M&M's fun size bag color graphing page
Skittles fun size bag color graphing – this way, you can choose which works best for you or you can do them both
Halloween candy weight comparison predictions page – since I think that working on predictions is a very important skill for kids of all ages
Candy weight comparisons (actual results)
Halloween candy length comparison predictions
Candy length comparisons (actual results)
Halloween Candy Math Worksheets Packet Terms of Use
This Halloween Candy Math set is free for you to download and use in your home or in your classroom. You may not host it anywhere online or claim it as your own.
Other terms of use are on the first page of the download. Please be sure to read them. (Here are our general terms of use on printables as well.)
Download Your Halloween Candy Math Worksheets
Other Free Fall Printables You May Love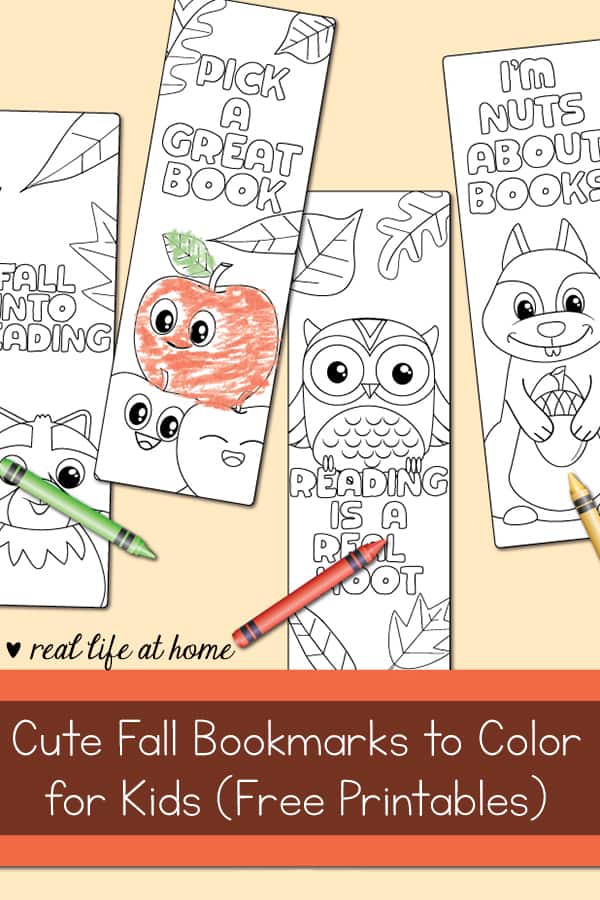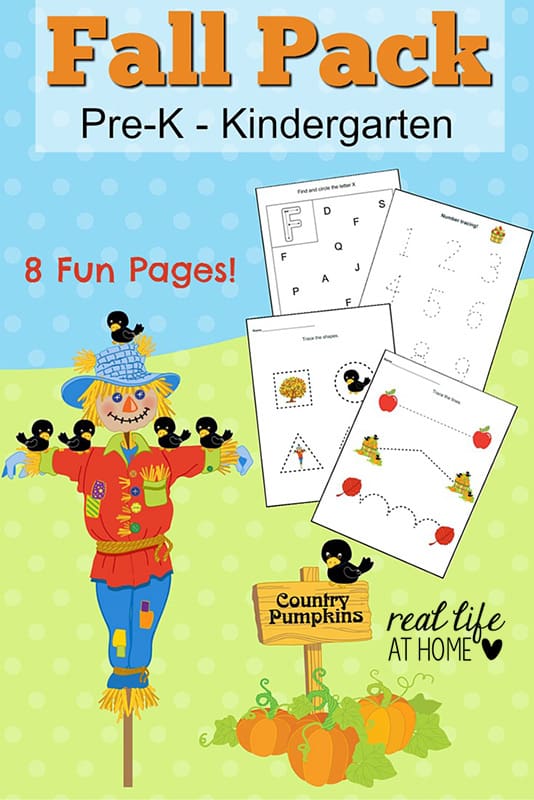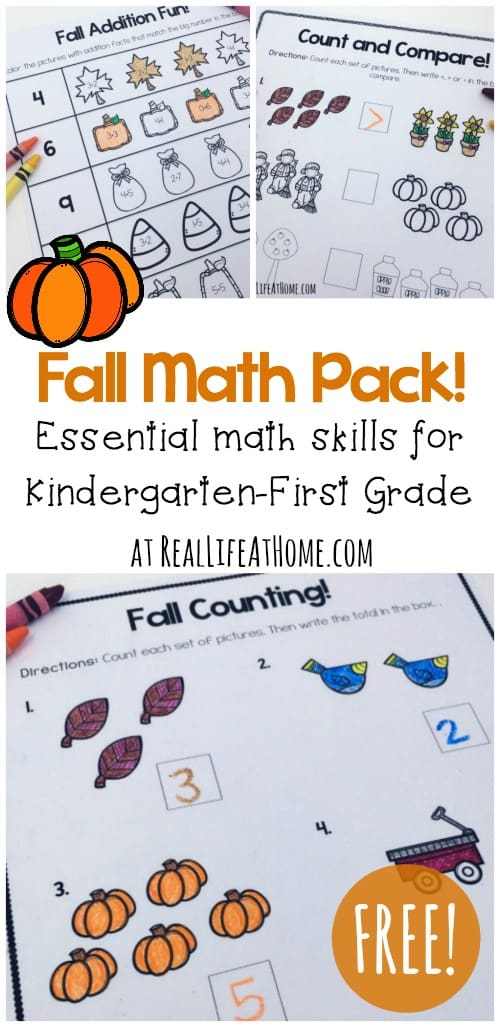 ---
Disclosure: This post contains affiliate links. Using them doesn't change the price you pay. However, when you shop through them, we may receive a small compensation.
Fall Math Worksheets Printable Packet
Subscribe to our newsletter and receive the Fall Math Worksheets Printable Packet.