Fun Spider Craft for Kids: Spider Web Hand Sewing Activity is a post by contributing writer Amida from Journey Into Unschooling.
Looking for an easy activity to do with the kids this Halloween? How about combining hand sewing and fun crafting? Even young children can embroider (or hand sew) their own unique spider web!
Hands-on activities are wonderful for kids! Children are sure to love the unique finished product when they make this spider craft. Even better – why not grab another set of materials and make your own spider web craft right along with them?
Related Content:
Fun Spider Craft for Kids: Spider Web Hand Sewing Activity
Materials Needed for Spider Web Craft
Directions for Hand Sewing Spider Craft for Kids
1. Place the black fabric into an embroidery hoop.
2. Thread the needle, making sure to put in a knot in the center to hold it in place.
3. Using hand sewing, put in straight lines to form the supporting web structure. This will look something like a big asterisk, a star, or two X's that both meet in one similar center.
This is some very simple hand sewing and it doesn't have to be perfect. In fact, that's what makes this a low-stress project. But, if you need some tips for hand sewing with kids, here they are.
4. Next comes the fun part! Children will stitch in the circular parts of the web. These could be close together, far apart, concentric, or totally random. Just make sure that the new lines touch the existing ones (the star/asterisk shape).
5. Finally, add a spider to your design. The beauty of this activity is that each completed project will look as unique as an actual spider's web!
Other Fall Projects for Kids You May Love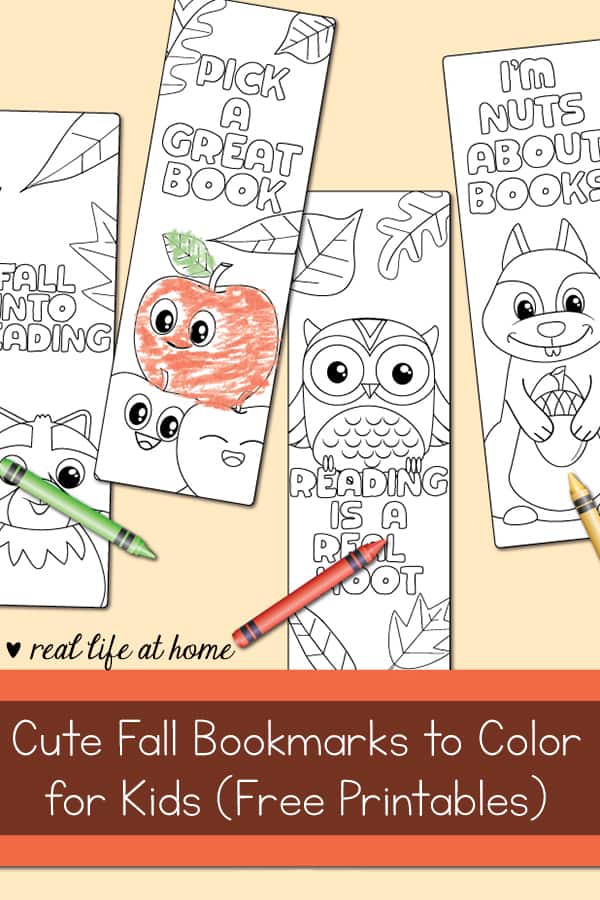 Amida writes at Journey Into Unschooling.
---
Disclosure: This post contains affiliate links. Using them does not change the price you pay. However, when you shop through them, we may receive a small compensation.
Fun Spider Craft for Kids: Spider Web Hand Sewing Activity was originally published on October 13, 2010. It was updated in October 2018.
Join 40,000+ Other Awesome People
Subscribe to the Real Life at Home weekly newsletter to get our latest content, exclusive free printables, learning activities, and ideas for celebrating with your kids all year