Decorative Easter Egg Coloring Page for Kids and Adults Post Preview: Looking for a fun coloring page for Easter? This post has a free Easter Egg Coloring Page that is great for kids of all ages (and adults too)!
---
Coloring can be such a fun, creative, and relaxing activity, can't it? I always forget how enjoyable it is to watch an outline drawing come to life until I sit down and do it again.
Just in time for Easter, I have a fun and free Decorative Easter Egg Coloring Page printable. It's detailed enough for older kids and adults to enjoy it, while the whole scene is simple enough to make it welcoming for even very young children.
Note: The link for the free printable Easter Egg Coloring Page can be found farther down in the post.
Related Content:
Decorative Easter Egg Coloring Page for Kids and Adults
As I mentioned earlier, I love that this Easter Egg Coloring Sheet is versatile. Because it appears to be simple, younger children can color it without becoming overwhelmed.
Of course, you might find that they will color the entire egg just one color. But, that's okay! It's their art to make how they wish.
In actuality, this is a complex coloring page. Sure, it's not to the level of some of the intricate adult coloring pages. But I have to be honest with you, those even make me feel overwhelmed.
Both children and adults can enjoy coloring in the patterns in the main Easter egg as well as the smaller Easter eggs in the background. You could color this page with crayons, colored pencils, markers, paint – whatever you want!
So, when you print out the free Easter Egg Coloring Page for your children or students, maybe consider printing out one for yourself too!
Need art supply suggestions? We have a top ten art supplies for kids list that was written by Rob from Art for Kids Hub, so you know it's a good one.
Terms of use for the Free Easter Egg Coloring Page
The Easter Egg Coloring Page is free for personal or classroom use, but you must include the copyright credit line. You may not sell, publish, or host this printable on other websites.
There are more terms of use to check out here. By downloading and using this printable, you are agreeing to the terms of use.
If you want to pass along this Easter coloring sheet to others, please feel free to share a link to this post (not directly to the printable). Sharing the site, and not the actual printable, helps support the site. It's one of the things that makes it possible for us to offer so many awesome free printables.
If you use a lot of free printables from Real Life at Home, please consider making a small donation. It's one of the things that helps us to keep offering more free printables.
Thanks!
Decorative Easter Egg Coloring Page: Download Here
Download the Free Easter Egg Coloring Page Here
Other Free Printables You May Love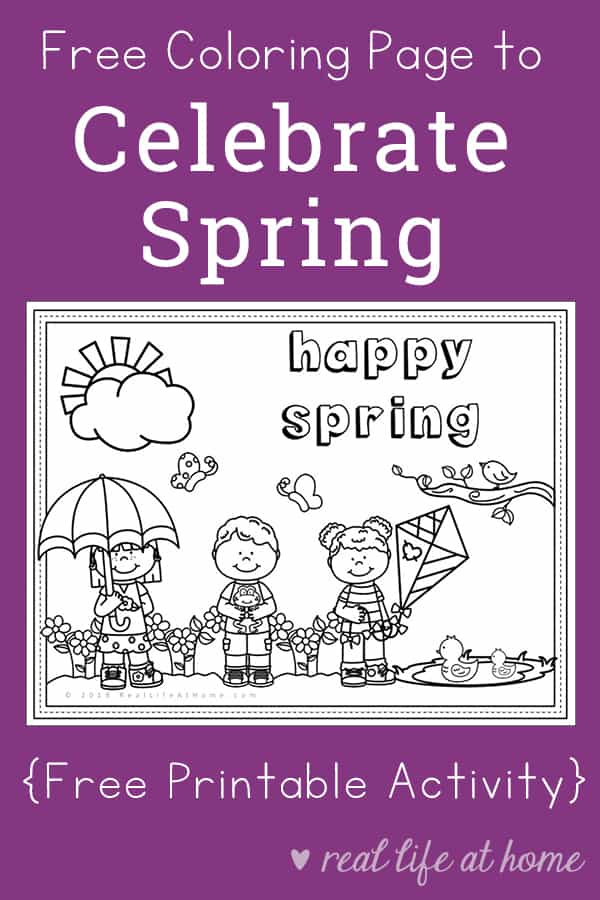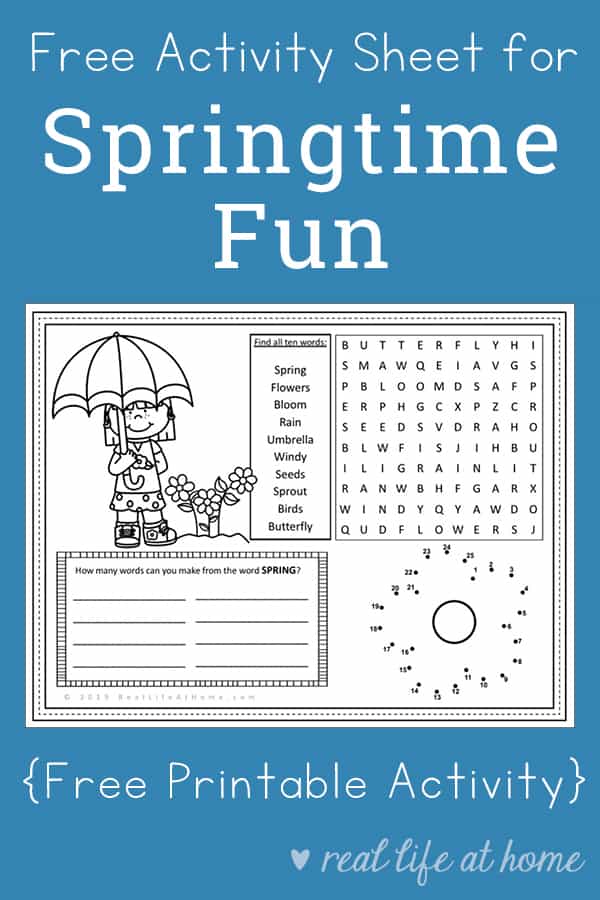 ---
Disclosure: This post contains affiliate links. They don't change the price you pay. However, when you shop through them, we may receive a small compensation.
Get even more Easter Egg coloring pages:
Easter Egg Coloring Book
Subscribe to our weekly newsletter and receive 13-page Easter Egg Coloring Book as a free gift