Free Printable Easter Basket Coloring Page for Kids and Adults Post Preview: Kids and adults alike will enjoy completing this lovely Easter Basket coloring page. Even better – it's a free printable!
---
I have one last brand new Easter coloring page to share with you before Easter rolls around this year – a free printable Easter basket coloring page filled with decorated Easter eggs.
This and all of the Easter coloring pages can be a fun option to set out before or after Easter dinner. Of course, you could also whip up some yummy coconut nests to snack on while you color.
Related Content:
Free Printable Easter Basket Coloring Page for Kids and Adults
This Easter Basket coloring page is great for all ages. It's intricate enough for adults to enjoy it, but also fun for kids of a variety of ages.
Older kids may take the time to color in all of the details on the eggs and basket. Much younger children may color in less of the details and use fewer colors in their picture. Since it's a free printable, you won't have to feel bad if they finish their coloring in no time.
If you want another Easter basket to color, you and the kids could make this Easter basket cutout craft too. The post has a free printable template for making your basket.
Terms of use for the Free Easter Basket Coloring Page
The Easter Basket Coloring Sheet is free for personal or classroom use, but you must include the copyright credit line. You may not sell, publish, or host this printable on other websites.
There are more terms of use to check out here. By downloading and printing this coloring page, you are agreeing to the terms of use.
If you want to pass along this Easter coloring sheet to others, please feel free to share a link to this post (not directly to the printable). Sharing the site, and not the actual printable, helps support the site. It's one of the things that makes it possible for us to offer so many awesome free printables.
If you use a lot of free printables from Real Life at Home, please consider making a small donation. It's one of the things that helps us to keep offering more free printables.
Thanks!
Easter Basket Coloring Page: Download Here
Download the Free Easter Basket Coloring Page Here
Other Free Printables You May Love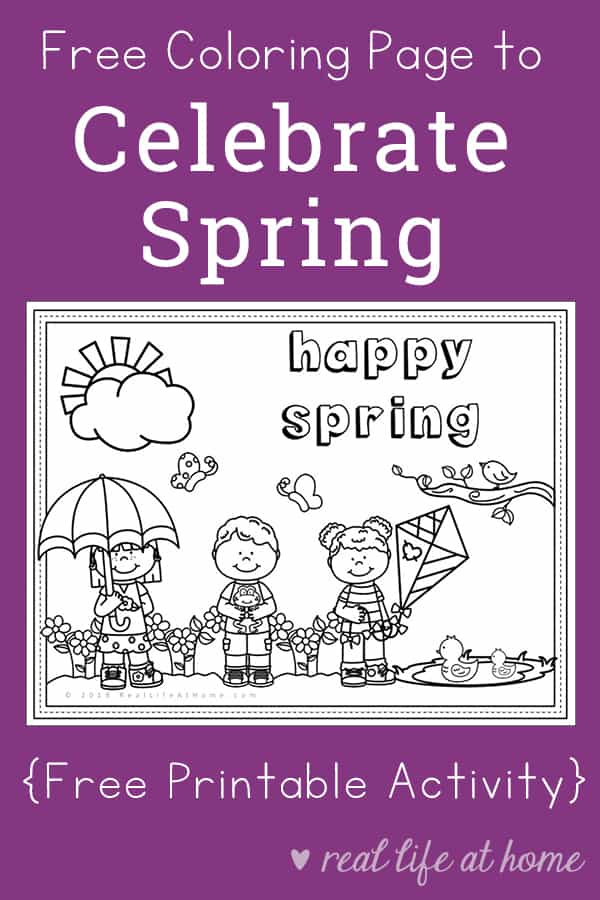 ---
Disclosure: This post contains affiliate links. They don't change the price you pay. However, when you shop through them, we may receive a small compensation.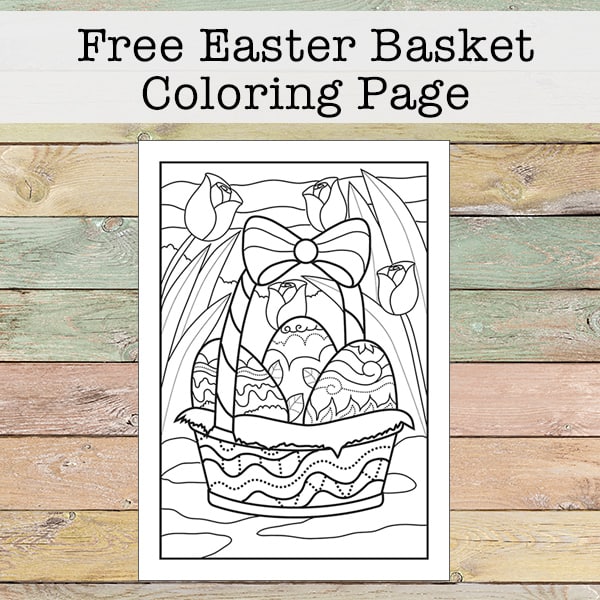 Easter Egg Coloring Book
Subscribe to our weekly newsletter and receive 13-page Easter Egg Coloring Book as a free gift