Free Religious Cross Coloring Page Post Preview: Whether it's for Easter or any time of year, this beautiful and inspirational religious cross coloring page is perfect for kids and adults.
---
Sure, Easter egg coloring pages and Easter Bunny coloring pages are fun. However, it's important to remember what Easter is really about. To help you out on the coloring page side of that, I have a free printable religious Cross Coloring Page for you today!
The coloring sheet today is wonderful for both kids and adults.
Note: This free printable is available farther down in the post.
Related Content:
Free Religious Cross Coloring Page Printable
I like to think of this cross coloring sheet as a celebration of the risen Christ. The cross stands out boldly in the middle of the page, with rays and ribbons behind it. There is also a heart in the center where the two parts of the cross intersect.
The page feels like it shouts out with excitement and love at the resurrection of Jesus.
Now, you may notice that it is a pretty intricate design. That's true. So, it could be overwhelming for some young children (kindergarten and younger).
Of course, some young kids won't care and will just color away on it however they want. You know your young kids best. Don't use it if they will get overwhelmed, but don't keep it from those that might love it and won't feel intimidated to color it how they want.
This religious cross coloring page is suitable for elementary through high school kids, as well as adults.
On the upside – it's free! You won't need to subscribe or anything like that. It's just a button and link farther down in the post.
So, download it first and then you can decide whether it's right for you or not. That's the beauty of free, right? If you don't use it, you're not out anything. Bonus!
Post continues after this brief information about a monthly membership to help you live the liturgical year
---
Monthly Liturgical Membership
Perfect for families! Each month you gain access to printable activity pages, crafts, home altar pieces, and more.
Never has living the liturgical year been so easy and affordable!
---
Terms of use for the Free Religious Cross Coloring Page Printable
The Cross Coloring Page is free for personal or classroom use (including religious education and Sunday School), but you must include the copyright credit line. You may not sell, publish, or host this printable on other websites.
There are more terms of use to check out here. By downloading and using this printable, however, you are agreeing to the terms of use. So, check them out before you do it.
If you want to pass along this Easter cross coloring sheet to others, please feel free to share a link to this post (not directly to the printable). Sharing the site, and not the actual printable, helps support the site. It's one of the things that makes it possible for us to offer so many awesome free printables.
If you use a lot of free printables from Real Life at Home, you might consider making a small donation. It's one of the things that helps us to keep offering more free printables.
Thanks!
Religious Cross Coloring Page: Download Here
Download the Free Religious Cross Coloring Sheet Here
Other Free Printables and Coloring Pages You May Love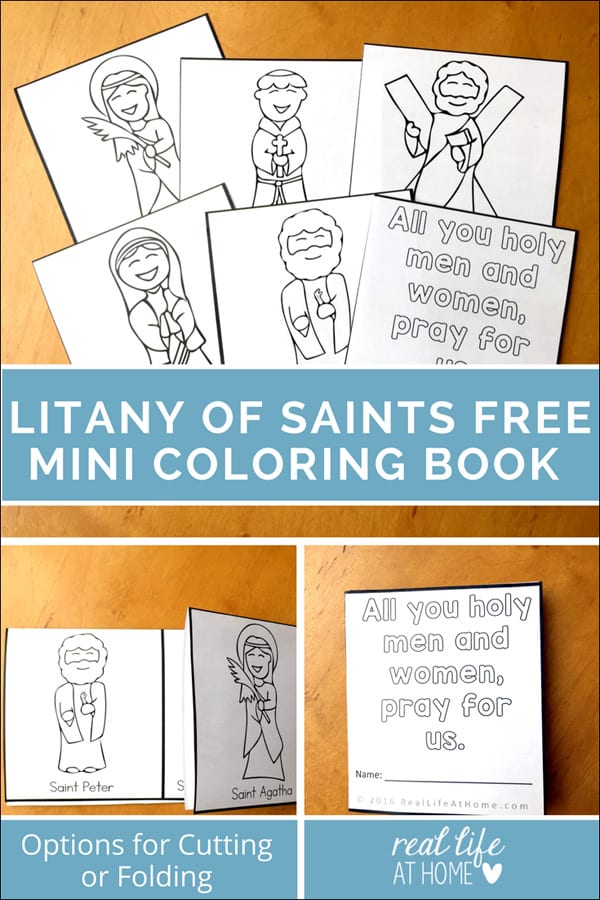 ---
Disclosure: This post contains affiliate links. They don't change the price you pay. However, when you shop through them, we may receive a small compensation.
Join 40,000+ Other Awesome People
Subscribe to the Real Life at Home weekly newsletter to get our latest content, exclusive free printables, learning activities, and ideas for celebrating with your kids all year