Summer time offers up so many patriotic holidays, such as Memorial Day, Flag Day, and Independence Day. Of course, as I'm concerned, there's no time of year that isn't perfect for a patriotic spirit! That's why I am sharing a free Patriotic Printables Packet.
Another fun free patriotic printables packet we have on the site is full of Presidents' Day printables.
="1″]
This worksheets and activities packet is perfect for a variety of preschool and early elementary ages. There are a couple of mazes that would work for much older kids as well. (Or maybe mazes just intimidate me.)
Of course, the great thing is that this patriotic printables packet is a free download. So, you can use as many or as few pages from the packet as you would like without feeling guilty about not using a whole packet that you paid for. Bonus!
Contents of the Patriotic Printables Packet
This packet has nine pages. This includes a short terms of use page (you can read more terms of use here). The remaining eight pages of the packet are all printables for your children or students to use.
A "Star Spangled Banner" Themed Coloring and Handwriting Page
This page features a large coloring area of a boy holding a rocket firework (don't worry – it's not lit!). At the bottom of the page, there is a handwriting area where a child can trace the words "The rockets red glare…"
American Flag Maze Printable
Children can make their way through a maze of the American flag.
United States Map Maze Printable
Here's another maze, but this time, it's a United States map maze. Like I said earlier, maybe I'm just intimidated by mazes, but these pages might be perfect for slightly older children.
Color By Number Page
This page is a not necessarily patriotic in nature (though she does look all set for a fourth of July picnic with stars in her pig tails), but it's great summer fun with a girl and an ice cream cone. This page is color by numbers.
="2″]
Do a Dot USA Coloring Page
Featuring a large "USA" with areas for coloring in with either Do a Dot Markers or your other preferred way of coloring them in. The picture can also be colored around the circles.
Color by Letter Patriotic Puppy Coloring Page
Use the letter code to color in the full page patriotic puppy.
Number Four Coloring and Graphing Page
This page features four stars for coloring, plus a numeral four for coloring in, the word "four" for tracing, and boxes to color in four squares as a graph.
4th of July Puzzle/Cut Apart Page
This USA page can be cut apart and then pieced back together to make the picture again.
Terms of Use for the Patriotic Worksheets Printable Packet
This packet is for personal and classroom use only. If you would like to share this packet with others, please direct them to this post so they may download it themselves.
This Patriotic printables packet is exclusively at Real Life at Home.It should not be uploaded or shared elsewhere. Other terms of use for printables from Real Life at Home can be found here.
Clip art in this packet has been licensed for our use.
="3″]
How to Download the Patriotic Printables Packet for Free
In order to get the full nine page packet, just fill out the form with your first name and email address and click on "Send Me the Packet."
If you are already a subscriber, just enter the email address you already use when you are prompted for it. Shortly after that, you will receive a download link via email. If you are not already a subscriber, you will start receiving one email newsletter per week and then you'll be sure to not miss any free printables in the future!
You are free to unsubscribe at any time.
Patriotic Fun Printables Packet
Subscribe to our newsletter and receive the Patriotic Fun Printables Packet for Free.
Having any issues with clarity or missing items on the printables? It might be your web browser's fault, but I have some tips that can help.
Other Printables and Activities You May Love: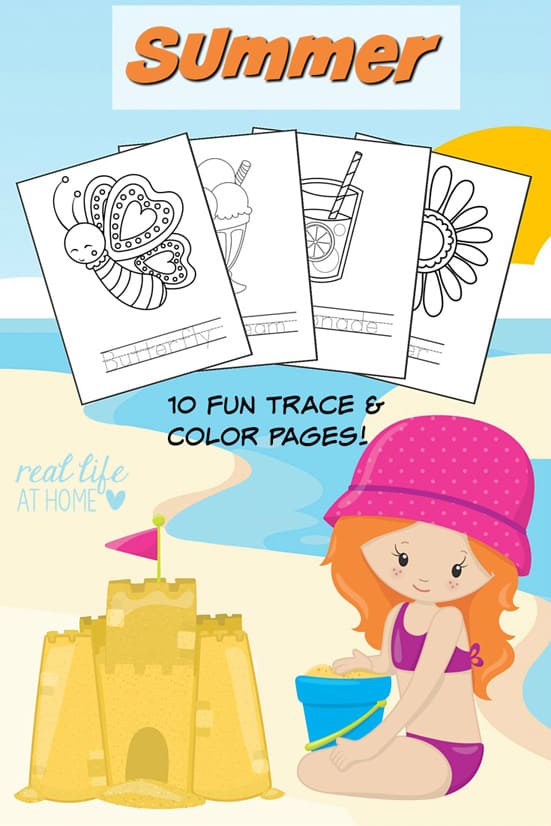 Disclosure: This Patriotic Printables Packet post contains affiliate links. They don't change the price that you pay. When you use them to shop, however, we may receive a small compensation.
Join 35,000+ Other Awesome People
Subscribe to the Real Life at Home weekly newsletter to get our latest content, exclusive free printables, learning activities, and ideas for celebrating with your kids all year