Easter is coming and in our house that means lots of crafts and egg dying. Instead of using food coloring, we use natural Easter egg dyes. Natural dyes can be fun to use on paper, cloth and many other mediums, including Easter eggs!
One of the best parts of using a natural dye is experimenting to see what color different materials produce. You can use a multitude of items to produce natural dyes. Vegetable peels, sticks, nut shells, berries, teas and herbs all work great.
Make sure you use ripe or mature fruit/plants. They have the highest amount of natural dye. Slightly past-prime berries also work great.
How to Make Homemade Natural Easter Egg Dyes
1. First, hard boil your eggs and refrigerate.
2. Create your natural Easter egg dyes by finely grating or chopping your materials. (Ideas for materials are featured below.)
3. In a pot, add dye material and enough water to come one inch above the material.
Teas and coffees can be steeped regularly, reducing water for richer dye. Berries can be mashed or juiced and used fresh, if desired.
4. Boil. The longer you boil, the more vibrant the color.
5. You will then want to strain your dye. If you like a textured look, you can use the dye unstrained.
6. Add 2-3 teaspoons of vinegar for every cup of strained dye or juice. You may choose to add water to highly concentrated dyes.
7. Pour the dye into a container that will allow an egg to be completely submerged in the dye. Canning jars work great for this and also allow you to easily see how colorful your egg is without completely removing it.
Note: You can mix the dyes to create more colors.
8. Carefully lower the eggs into the hot dye. Allow to set until desired color is reached.
9. If you plan to let the eggs set for many hours or overnight, be sure to put them into the refrigerator.
Materials for Making Homemade Natural Easter Egg Dyes
There will be a lot of variation in these colors, with some producing much deeper colors than others. Using natural dyes is a project best gone into with a spirit of experimentation and adventure. This makes it especially fun to do as a family!
Red or Pink Natural Dye
Juice from canned beets
Canned cherries with syrup
Raspberries
Lots of red onion skins
Red plums
Yellow Natural Dye
Turmeric
Lemon and orange peels
Celery seed
Cumin
Green tea
Carrot tops
Blue Natural Dye
Purple grape juice
Red cabbage leaves
Blueberries
Mulberries
Blackberries
Orange Natural Dye
Yellow onion skin
Chili powder
Paprika
Carrot peels
Purple Natural Dye
Red zinger tea
Red wine
Small amount of red onion skins
Green Natural Dye
Brown Natural Dye
Other Posts You Might Enjoy: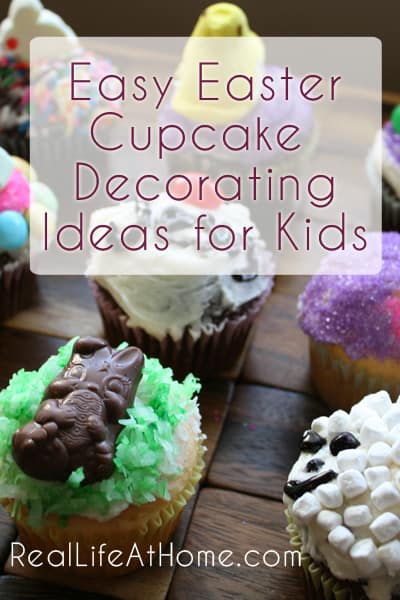 Melissa is the mother of two crafty little girls.  She blogs their creative messes at HopeSprouts.
---
This post contains affiliate links. These don't change the price you pay. When you shop through them, this site may receive a small compensation. Thanks!
Originally published April 2011; Updated March 2017
Join 40,000+ Other Awesome People
Subscribe to the Real Life at Home weekly newsletter to get our latest content, exclusive free printables, learning activities, and ideas for celebrating with your kids all year