Nursery Rhyme Activities: Free Jack Be Nimble Preschool Learning Packet Post Preview: This post includes a free eight page learning packet themed around the nursery rhyme "Jack Be Nimble" for preschoolers and kindergarteners as well as some other nursery rhyme fun.
---
I can't say that jumping over a lit candlestick seems like the best idea. Despite that, Jack Be Nimble has been recited by children for hundreds of years. Hopefully, not a lot of them decided to try that out.
This free Jack Be Nimble printables packet is perfect for kids ages 4 – 7, depending on skill levels and interest. In eight pages, it works on basic skills such as line drawing, tracing, cutting, numbers, counting, and more.
Speaking of old standards, if your child loves fairy tales and fables, they may also love this free Three Little Pigs Learning Packet or this free Jack and the Beanstalk Learning Packet too!
Nursery Rhyme Activities: Free Jack Be Nimble Preschool Learning Packet
Contents of the Jack Be Nimble Preschool Learning Packet
The packet is a nine page download. Included in the packet:
Terms of use page
Jack Be Nimble rhyme with picture (color)
Jack Be Nimble rhyme to trace with a picture of Jack jumping over the candlestick to color
Prewriting line tracing page
Jack Be Nimble puzzle page to work on counting (1 – 10) and cutting
Puppets page to use with craft sticks for story retelling
Counting practice page with candlesticks
Jack Be Nimble coloring page with tracing area for the name Jack
Letter recognition practice page
Terms of Use for the free Jack Be Nimble Printables Packet
Terms of use can be found on the site here. Please be sure to read the page. By using the printables, you are agreeing to the terms of use.
While it is your responsibility to read the terms of use page, here are a couple of pieces of information of note:
These printables are free for personal, classroom, and group use. They may not be used for any commercial purposes. If you aren't sure if your use of them is allowed, just contact me to find out. 
You may not host this packet or these printables on your website or any website or file sharing service. They are exclusively for use by Real Life at Home. You may not distribute them via email or other electronic means. You may not use these printables and claim them to be your own.
If you have any other questions about the terms of use, please be sure to ask!
Here are a few Jack Be Nimble activities that you might want to do, in order to make it a themed day:
Download the free Jack Be Nimble Preschool Printables
Download Your Free Jack Be Nimble Preschool Learning Packet
Other Printables You May Love: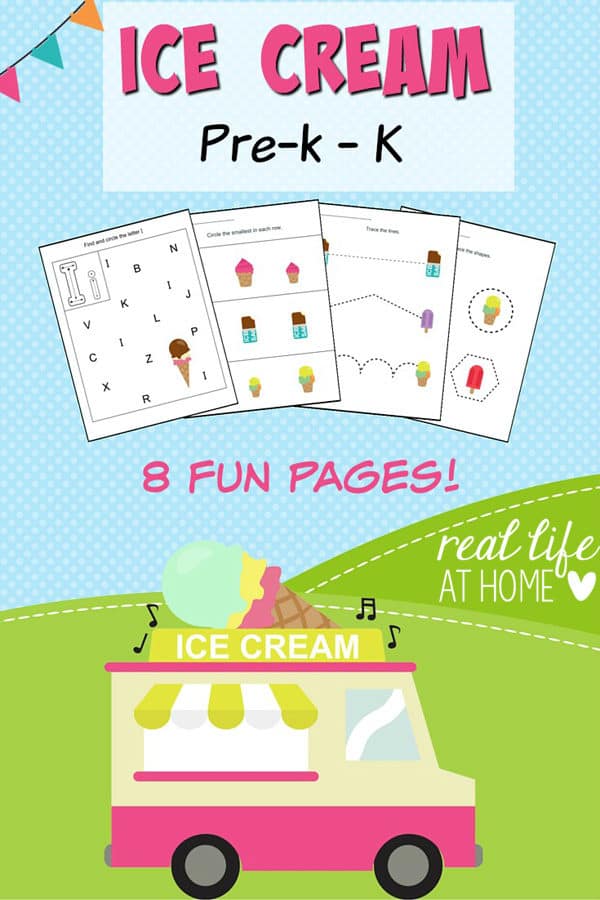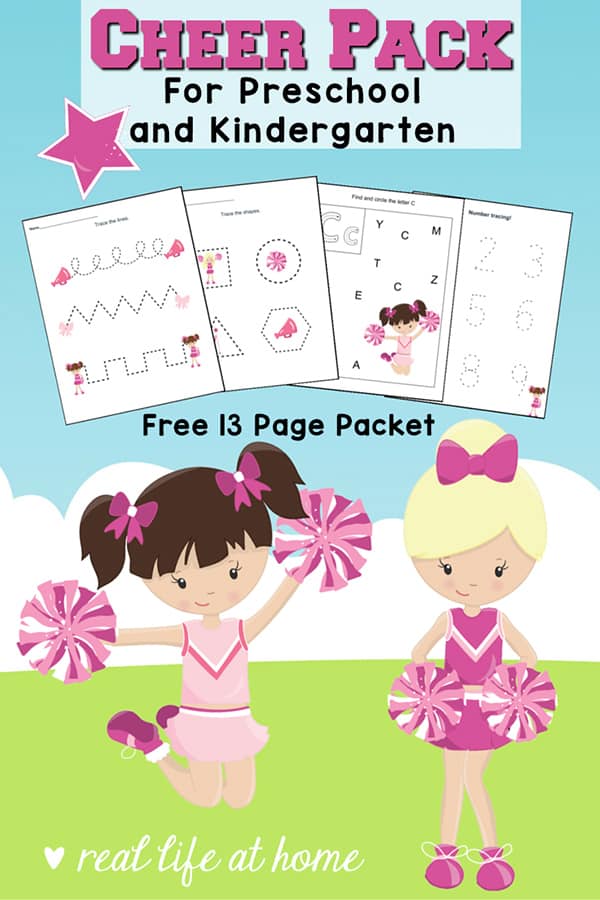 ---
Disclosure: This post contains affiliate links. They don't change the price you pay. However, when you shop through them, we may receive a small compensation.
Join 35,000+ Other Awesome People
Subscribe to the Real Life at Home weekly newsletter to get our latest content, exclusive free printables, learning activities, and ideas for celebrating with your kids all year