Over the course of many, many months in 2016 and 2017, I worked on a big clean up here on the site. During that time, I removed some old content that didn't work as well with site anymore.
If you have found yourself on this page, it means that you were either trying to visit one of the Many Little Links posts, the 7 Quick Takes posts, or Menu Plan Monday posts. Sorry for any inconvenience this has caused you!
Did you know that the most clicked on category here at Real Life at Home is the All Printables category? You might want to check out the printables, since most are totally free!
Here are some popular posts on Real Life at Home that you might like: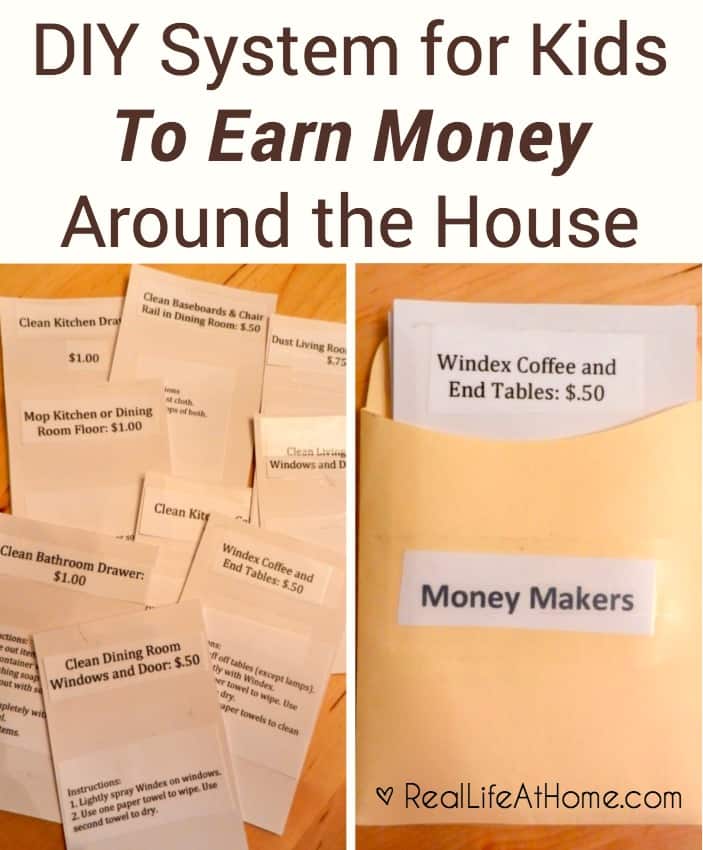 Join 35,000+ Other Awesome People
Subscribe to the Real Life at Home weekly newsletter to get our latest content, exclusive free printables, learning activities, and ideas for celebrating with your kids all year