During one year of our homeschooling, we spent time going through a book of Aesop's Fables. While there was the occasional story that my kids didn't like as much, I was surprised at how much they enjoyed these fables that always came equipped with a moral at the end. Because of this, I'm sharing an Aesop Fables Worksheet packet – Belling the Cat printables.
="1″]
This Belling the Cat printables and worksheets activity packet is perfect for a variety of elementary students, although some pages (but not all) within the packet are perfect for preschool children as well.
Of course, the great thing is that this Belling the Cat printables packet is a free download. So, you can use as many or as few pages from the packet as you would like without feeling guilty about not using a whole packet that you paid for. Bonus!
Contents of Aesop Fables Worksheets Packet: Belling the Cat Printables
This packet is nine pages. This includes a short terms of use page (you can read more terms of use here). The remaining eight pages of the packet are all printables for your children or students to use.
The Fable of the Belling of the Cat
Don't have an Aesop's Fables book? That's okay, although I would recommend getting one because they're fun reads. Because this story is in the public domain, we are able to reprint it for you. The first sheet is a decorative page with the Belling the Cat fable and the moral of the story.
Pages also included in this Aesop's Fables Worksheet Packet:
="2″]
Terms of Use for the Aesop's Fables Worksheets Packet | Belling the Cat Printables
This packet is for personal and classroom use only. If you would like to share this packet with others, please direct them to this post so they may download it themselves.
These Aesop Fables Worksheets Packet: Belling the Cat Printables are available exclusively at Real Life at Home. They should not be uploaded or shared elsewhere. Other terms of use for printables from Real Life at Home can be found here.
Clip art in this packet has been licensed for our use.
---
Download the Belling the Cat Printables
Download the free Belling the Cat Printables Packet
---
Having any issues with clarity or missing items on the printables? It might be your web browser's fault, but I have some tips that can help.
Other Printables and Activities You May Love: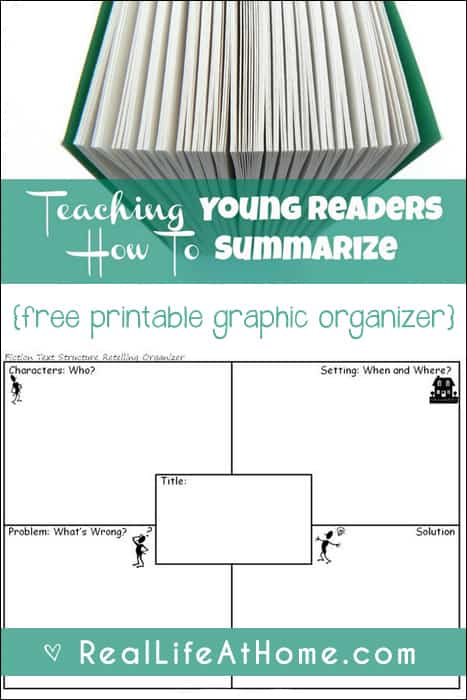 ="3″]
Disclosure: This Belling the Cat Printables post contains affiliate links. They don't change the price that you pay. When you use them to shop, however, we may receive a small compensation.
Beatrix Potter Printables Packet
Subscribe to our newsletter and receive the Beatrix Potter Printables Packet.