Bat Craft for Kids: Bat Stick Puppet with Free Printable Patterns Post Preview – Here are directions and free printable patterns for bat stick puppet. You and your kids can use these for finger plays, songs, storytelling, bookmarks, and more.
---
There are lots of fun storytelling opportunities, play, songs, and fingerplays having to do with bats. If you don't know of any good ones, I'll share some resources for that a little farther down.
Bats are fun to learn about around Halloween, but also all year round. Bats are amazing! Of course, if you're making this bat craft around Halloween, you might also want to make these other Halloween stick puppets.
Today, I have this super cute bat craft – bat stick puppets that use basic shapes to make the bats. The focus on basic shapes makes this a fabulous shape craft to do for kids working on shapes. To make these bat stick puppets (or bookmarks), I have step-by-step directions. Plus, I have a free bat printable pattern that uses basic shapes for making the bat stick puppet.
Note: If you need some Halloween bookmarks but prefer a more traditional bookmark, you can go grab this set of free printable color your own Halloween bookmarks.
---
More Stick Puppet Fun:
---
Bat fingerplays, songs, and Poems for Kids
Child Care Lounge not only has bat fingerplays and songs, but they also have more bat-related activities.
Here's a big collection of bat songs, poems, and fingerplays for kids from CanTeach.
Here is a video of a song called "Five Little Bats." This would be really fun with bat stick puppets as a prop!
And you can watch this fun video from SciShow Kids with Three Fun Facts about Bats.
No bat activity would be complete without my very favorite book that features a sweet little fruit bat, Stellaluna.
Bat Craft for Kids: Bat Stick Puppet with Free Printable Patterns
Your kids or students may be able to make this bat craft independently or they may need assistance with portions of the craft. If your kids or students are younger, you may need to do some or all of the cutting. Then they can assemble the bat stick puppet.
Of course, if they aren't able to do any of the work on the stick puppet, you can use the patterns to make them and they can use them for storytelling or props.
Supplies Needed for the Bat Stick Puppets Craft
Instructions for The Bat Stick Puppets Bat Craft
Step One:
Print out the free printable bat stick puppet templates available toward the end of this post.
I recommend printing the page on white cardstock, if possible. That will make them easier to trace onto your colored cardstock.
Step Two:
Select pieces of cardstock (brown, black, grey, pink, and white) and trace the shapes from the provided template on the correct papers. Carefully cut out the traced shapes.
Step Three:
Stick the 2 big triangles (wings) on each side of the big rectangle shape (the body). Stick the 2 small rectangles on the opposite side of the triangles, on the big rectangle. (Those small rectangles are the legs.)
Step Four:
Flip the bat craft to the other side so you can work on the front of the puppet.
Step Five:
Grab the small triangles and circle cutouts. Attach the small triangles in the middle of the big triangles (the ears). Stick the small circles on 2 sides of the big circle (head).
Step Six:
Stick one of the triangles on each side of the big circle, but keep a gap between the 2 triangles to make the bat's ears.
Step Seven:
Stick the big circle on the big rectangle (near the side with the triangles attached).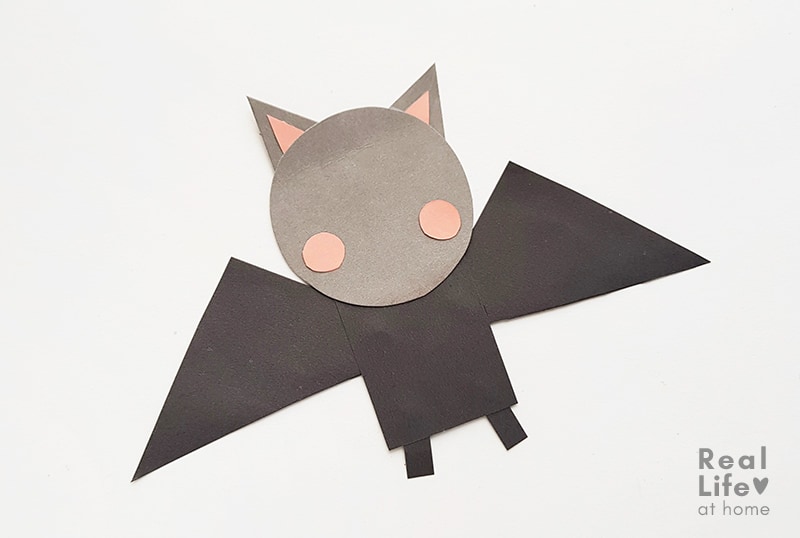 Step Eight: 
Use a sharpie to draw the eyes and mouth of the paper bat craft.
Step Nine: 
Attach the finished bat craft on craft sticks (or popsicle sticks) using craft glue to complete the bat puppet.
Terms of Use for the Printable Bat Template
This template is free for personal, classroom, and group use.
This set may not be sold, published, or hosted on other websites. (Example: an individual, church, school, or another blogger may not upload the file onto their website for others to get it there.)
There are additional terms of use – you can read them here.
Using the printable means you agree to the terms. Thanks!
Free Printable Bat Stick Puppet Template
Grab the Bat Stick Puppet Templates
More Animal Themed Learning and Activities You May Enjoy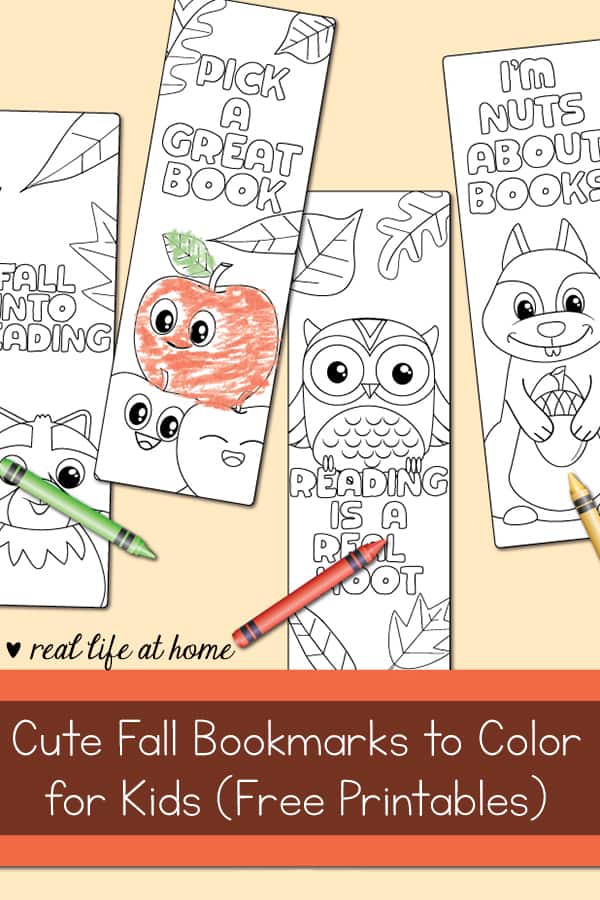 ---
Disclosure: This post contains affiliate links. They don't change the price you pay. However, when you shop through them, we may receive a small compensation.