Printable Weekly Assignment Sheet for Students Post Preview: Use this free printable weekly assignment planner to help students in the classroom or in homeschool to track daily assignments or homework. Sheets are available in both color and black and white.
---
I have always loved planners and checklists. For me, and so many other people, they're a great way to stay organized and get things done.
When we homeschooled, the years that I felt that we all had things together the best was when we started using daily and weekly checklists for assignments. Checklists helped me when I was planning and it helped the kids stay organized and know what to expect.
To help you and your children or students stay more organized this school year, I have a new set of printable weekly assignment sheets available in both color and black and white.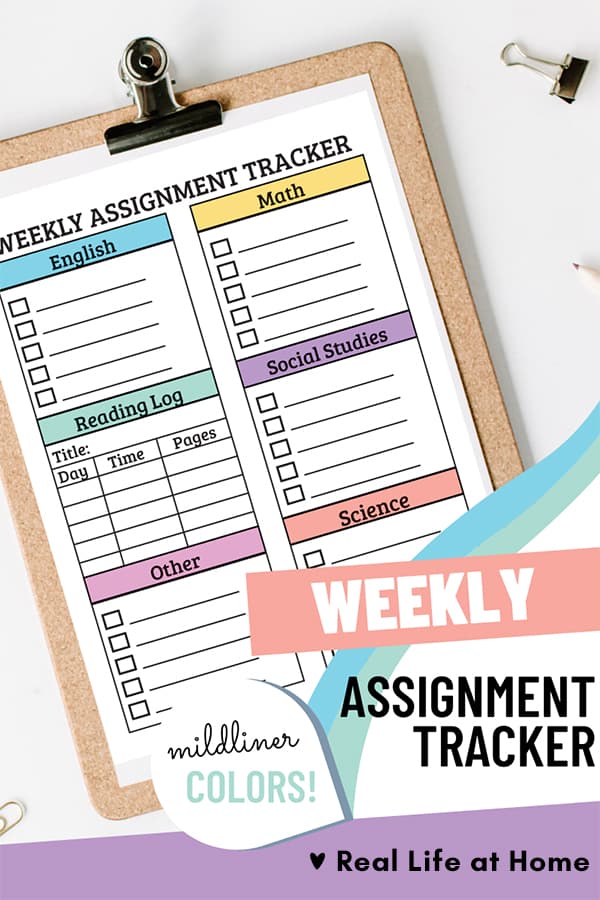 Note: The printable assignment sheet set is available farther down in the post.
---
Related Content:
---
Printable Weekly Assignment Sheet for Students
This weekly assignment sheet set contains two options and both come in the set.
There is an option that is in black and white, which can save on printer ink. If you use this option, your children or students could even use some light-colored markers or highlighters to color in the boxes with the subject name in them. Of course, they could also just leave them as is.
The other option is in color (just in the headings of each section) and uses colors inspired by the very popular Zebra Mildliner Highlighters. This is a very visually appealing option, especially if you have access to a color printer. (Here is a newer version of the color printer I have and love.)
Side note on these highlighters: Both my husband and daughter have been using these and are raving about them!
Which Subjects are Included on the Printable Weekly Assignment Sheet?
The weekly assignment planner has sections for the following subjects:
English
Math
Reading Log
Social Studies
Science
Other (you could fill in religion, foreign language, or any other subject or task; if you write small enough, you might be able to put multiple things on the same line)
More about the Reading Log
The reading log section is different than the other sections of the weekly assignment sheet. It has a spot to write down the title of the book that the student is reading, the day, the amount of time to spend reading, and either how many pages to read or specifically which pages to read.
If you'd like an additional reading log, you might like these: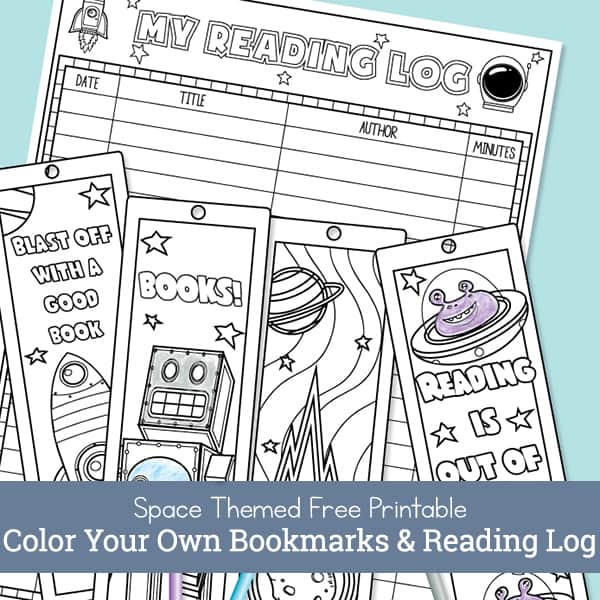 Ways to Use the Weekly Assignment Sheet Set
While I'm sure you creative people out there can probably figure out more ways to use the weekly assignment planner sheets, I have two suggestions for ways to use them.
1. Use it for Writing All Assignments
In a homeschool setting, you could write out the week's plans for your child and give them the sheet all filled in at the beginning of the week. They can then check off items as they finish them all week. This was the method I used in our homeschool, especially as my children got older.
If you want to do this same idea in a classroom setting, you might give your students the blank form and then tell them what to write in for each day or have it on a whiteboard for them to copy down.
2. Use it Exclusively for Homework
Students could use the weekly assignment sheet to write down all of their homework throughout the week. In this method, students would only write down their homework in each section, not every assignment.
Printable Assignment Planner Terms of Use
This download is free for personal or classroom use for Real Life at Home email subscribers. (There is an option to get this without subscribing as well.)
When you make copies of the printable assignment sheets, please make sure that you keep the copyright information on all copies.
You may not sell, publish, or host this printable on any other website. This includes, but is not limited to, that you may not upload it to your blog, school, or church's website for people to download.
You may not use this for any commercial use. It is for personal and classroom use only.
If you want to pass along the printable though, please feel free to share a link to this post with others. Thanks!  (Printables terms of use)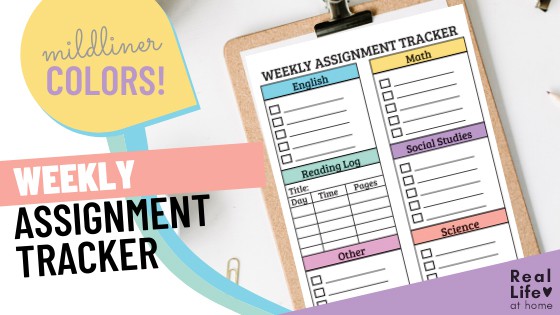 Download the Printable Weekly Assignment Sheet Set
As I mentioned above, the weekly assignment sheet printable set is free for current and new email subscribers.
If you are already an email subscriber, you can use the email address that you are already subscribed with. This will tell the system to send the download link to your email inbox. (You won't be subscribed again.)
If you are not an email subscriber and want to subscribe, fill in your name (optional) and email address. You will receive an email with the download information. You can unsubscribe at any time. (But check out all of the page full of great printables that are free for email subscribers.)
If you are not an email subscriber and do not wish to be but still want the printable weekly assignment planner set, you can purchase this packet very inexpensively (just $1.25) in my shop. Click here to purchase it.
Fill out this form if you are a current or new subscriber and want the packet for free:
Other Printables You May Like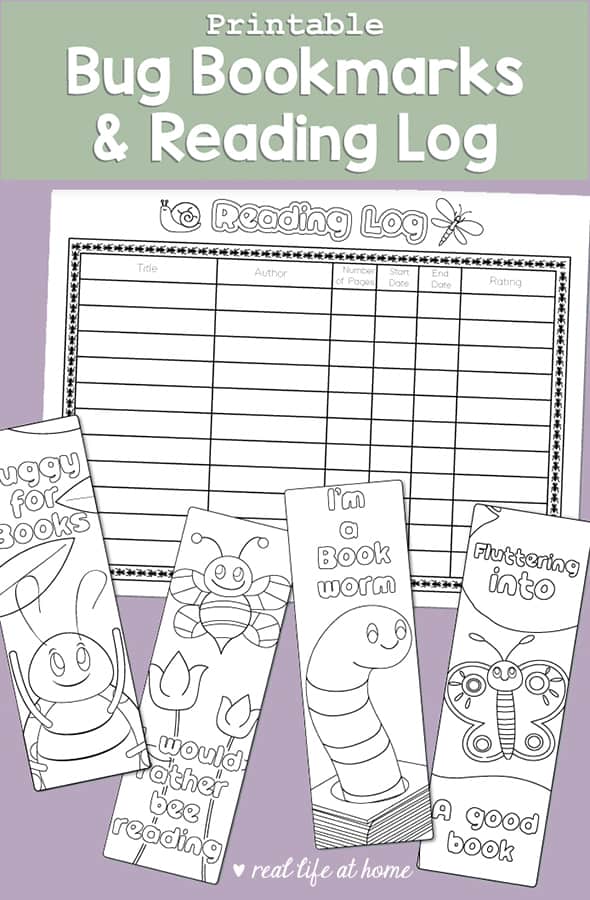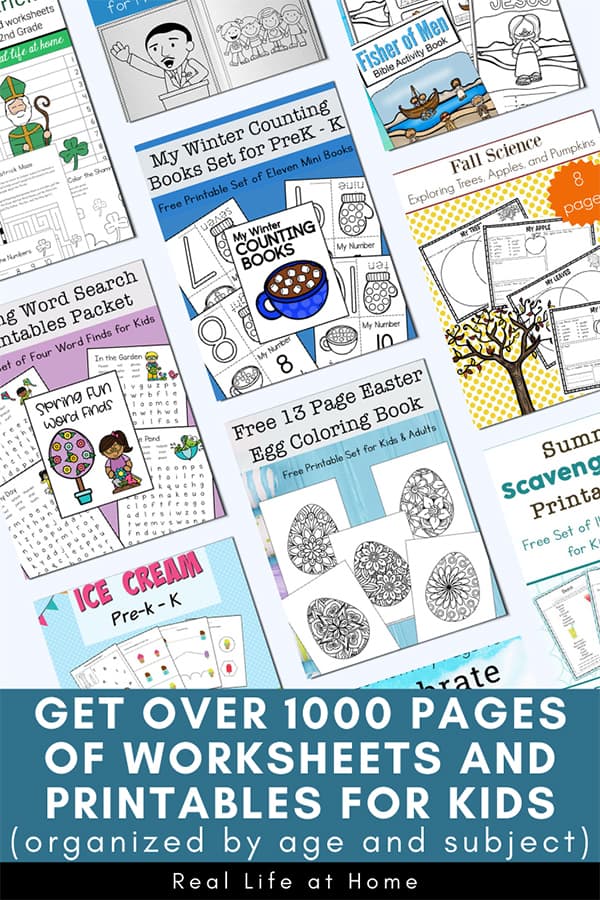 ---
Disclosure: This post contains affiliate links. They don't change the price you pay. However, when you shop through them, we may receive a small compensation.