Free Unicorn Printables Preschool Activity Packet Post Preview: This post includes a free nine page Unicorns Worksheets Printable Packet for preschoolers and kindergarteners as well as some other unicorn fun.
---
Do you know what I think makes unicorns such a fun, mythical animal? They're magical and believable. After all, what are they other than super cool horses with a horn?
This free unicorn printables packet is perfect for kids ages 2 – 6, depending on skill levels and interest. In seven pages, it works on basic skills such as line drawing, tracing, cutting, numbers, counting, visual discrimination, and more.
Speaking of mythical creatures, if your child loves unicorns, they may also love this free Mermaid Printables Packet or this free Fairy Printables Packet too!
Free Unicorn Printables Preschool Activity Packet
Contents of the Magical Unicorns Printables Packet for Preschoolers
The unicorns worksheets packet is a nine page download. Included in the packet:
A cover page
A terms of use page
Tracing lines page
Cutting practice page
Visual discrimination to find the largest object in each row
Two counting practice pages (in different formats)
Number tracing page
Unicorn coloring page with a rainbow
Terms of Use for the Unicorn Printables Packet
In order to receive the unicorns printables packet, you will need to subscribe to our weekly newsletter, which features lots of free printables, learning activities, ideas for celebrating holidays with kids, and more. You may unsubscribe from the list at any time (even right after you get the packet if you really want). Just fill in your first name and email address in the box below to receive it via email.
If you are already an email subscriber, just fill in the email address that you already use on our list. Don't worry – you won't start getting emails twice.
This printables packet may not be sold, published, or hosted on other websites. If you want to pass along the printable though, please feel free to share a link to this post with others. Thanks! (There are additional terms of use on the first page of the download and you can read them here too.)
Unicorn Printables for Preschoolers
Subscribe to the Real Life at Home weekly newsletter and receive the Unicorn Printables for Preschoolers for Free.
Don't forget to go grab our other mythical friends – the Mermaids Preschool Packet and the Fairy Printables Packet:
Here are a few super fun unicorn related projects and activities that you might want to do, in order to make it a themed day:
Other Printables You May Love: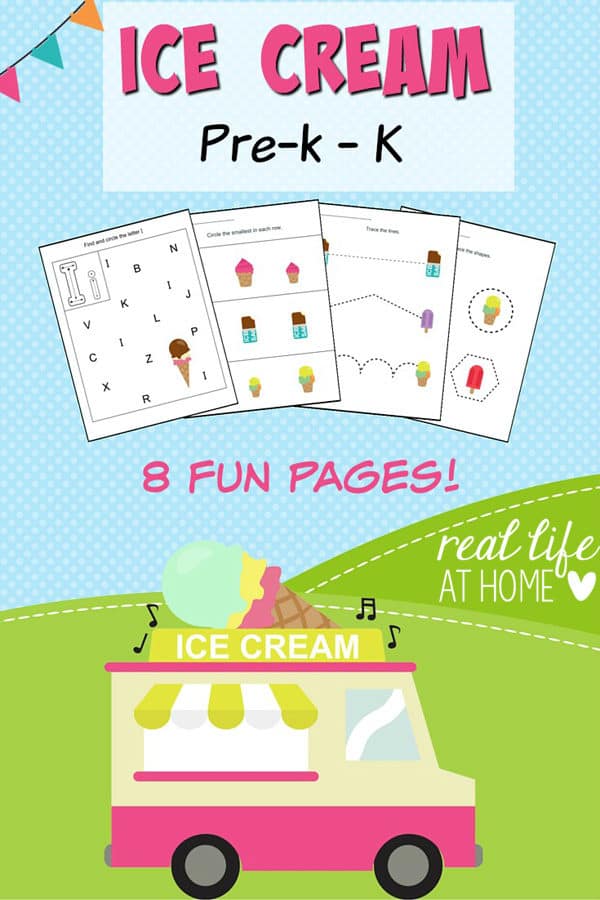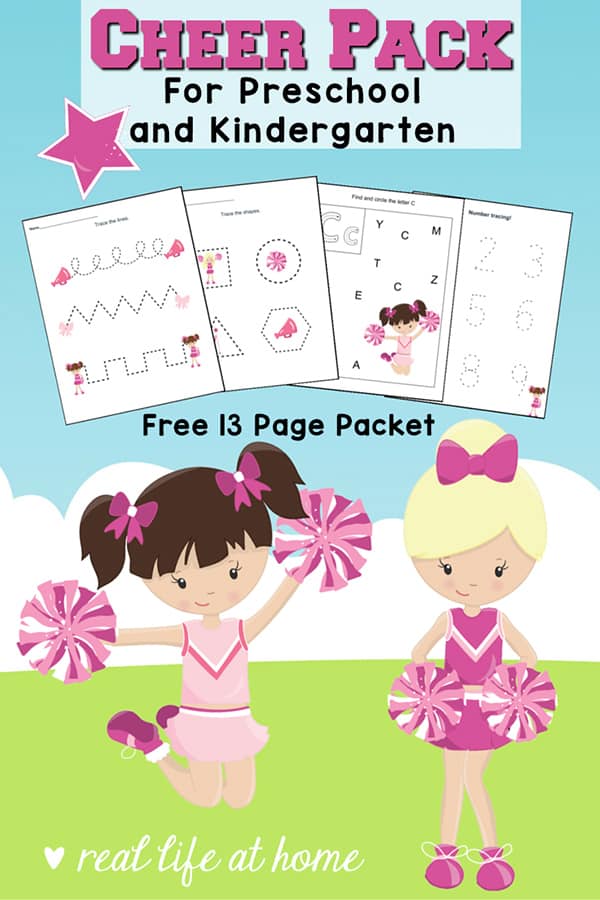 ---
Disclosure: This post contains affiliate links. They don't change the price you pay. However, when you shop through them, we may receive a small compensation.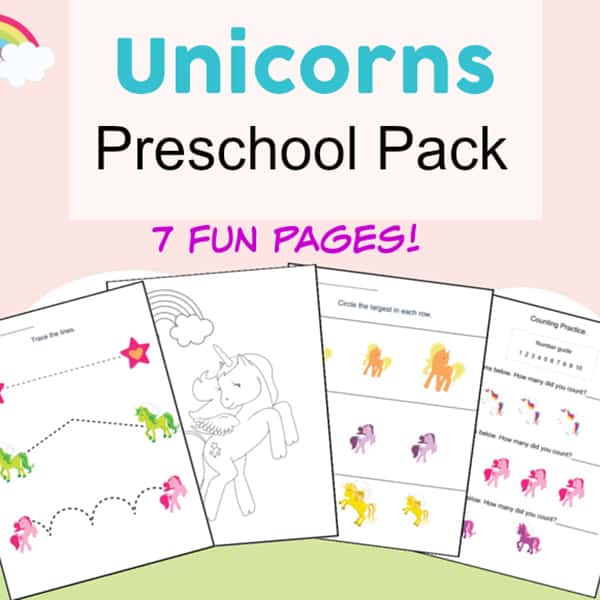 Join 40,000+ Other Awesome People
Subscribe to the Real Life at Home weekly newsletter to get our latest content, exclusive free printables, learning activities, and ideas for celebrating with your kids all year