Printable Star Gazing Scavenger Hunt is a post by Kristen of Drawn2BCreative.
Summer is the perfect time to get outside and enjoy the night sky! Adults and children can both appreciate the beauty and majesty of the stars with this free printable star gazing scavenger hunt.
This two page printable features one scavenger hunt page, where you identify the phase of the moon and find nine constellations.  The second page is a guide to show how the constellations are arranged in the sky, in case you need some help finding them all.
Planning a fun star-gazing evening can be as simple or as complicated as you want.  To have an easy star searching night, just grab a blanket, your printable, and head outside once it's dark. Make sure you go somewhere with minimal street and building lights – the less light pollution, the better!  Lay out your blanket and enjoy the star-inspired conversation that follows.
To really appreciate the night sky, you can throw a whole star-themed bash, ending with the scavenger hunt printable.  Have your friends bring their own blankets, and see who can find all the constellations fastest.
Important – Terms of use: This printable Star Gazing Scavenger Hunt is free for personal, classroom, and large group use.
It cannot be sold, published, or hosted on other websites. If you want to pass along the printable though, please feel free to share a link to this post (not directly to the printable) with others. Thanks!
To really enhance the experience, you could try downloading the Star Tracker App from Google Play.  It uses your GPS location and angle of your phone to show you constellations you're 'aiming' at with your phone.  It can help you find some of those constellations, plus shows neat overlays pictures of what the constellations represent.
And lastly to make it a truly educational experience for your kids, get a copy of National Geographic Kids First Big Book of Space. 

 It has far more than just constellations in it, and the pictures will get your little one's brains excited about the night sky.  Here's one of the pages that would go along perfectly with your  Star Gazing evening:
Get outside, have some fun, and enjoy one of nature's most beautiful masterpieces.
Other Posts You'll Love: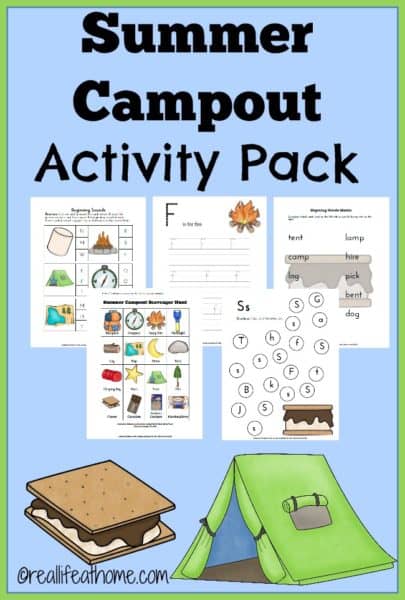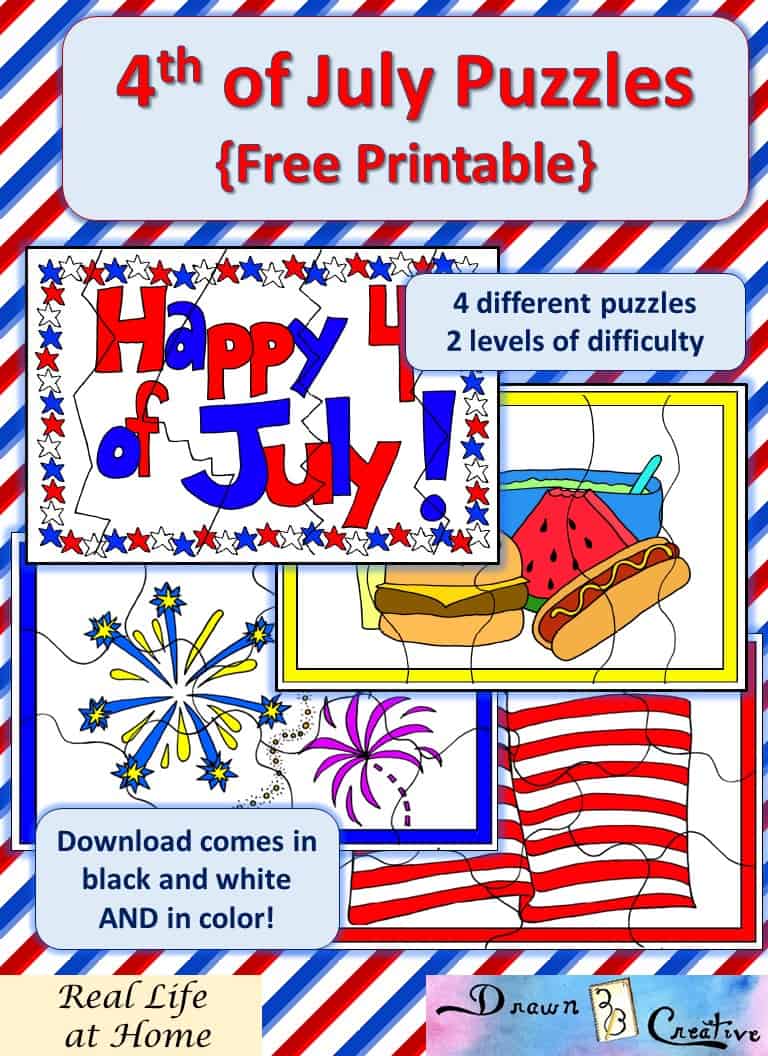 Note: This post contains affiliate links.
Join 35,000+ Other Awesome People
Subscribe to the Real Life at Home weekly newsletter to get our latest content, exclusive free printables, learning activities, and ideas for celebrating with your kids all year