What to Do When You Finish Your Homeschool Curriculum Early is a post from contributing writer Kris Bales of Weird, Unsocialized Homeschoolers.
You've researched and found the perfect curriculum. You've planned and got it all scheduled. Everything's going great – until you finish your curriculum before you finish your school year. What do you do?
What to Do When You Finish Your Homeschool Curriculum Early
Do a fun unit study.
If you finish your planned curriculum a few weeks before the end of your school year, why not use the time to delve into a unit study? (Lots of ideas for unit studies)
You can choose something based on your family's interests, current events, a topic you've wanted to cover that didn't fit into your current curriculum, a life skill, or something else that seems appropriate. There are dozens of possibilities!
Explore: Posts about Teaching Life Skills
Shore up an area of weakness.
Having some extra time near the end of the school year could provide the perfect opportunity to spend a little more focused time on an area of weakness.
Whether it's fractions or reading or handwriting or even a non-academic area, a little extra practice without the stress of keeping up with everything else can really make a difference.
Explore an area of interest.
Let your children follow their interests. The library and the Internet are a wealth of information and you might be amazed at what your children learn and retain when they are delving into a topic that they want to study.
Be sure to think outside of academic interests such as handicrafts (knitting, sewing, crochet), a life skill (cooking, meal planning, balancing a checkbook), or learning to play an instrument.
Think about areas that may not get enough attention during the school year, such as nature study, art, or artist and composer study.
Explore: Nature Study 101
Go more in-depth.
Maybe there was a subject that really grabbed your child's attention during the school year, but you didn't go as in-depth as you may have liked.
Instead of thinking about adding more areas of study, consider delving more fully into something you've already covered. Read more books about it, watch a documentary, do some experiments, or go on related field trips.
Read, read, read!
So much can be learned, experienced, and absorbed through books.
History comes alive through historical fiction. Science is always fun through the eyes of Ms. Frizzle and the Magic School Bus crew. You can travel with Jack and Annie in the Magic Tree House books or explore different countries through both fiction and non-fiction choices.
You can even explore math in a more low-key way through the Sir Circumference or Life of Fred books.
Get a head-start on next year.
If you finish really early or your child just thrives on the structure of the school day, get a head-start on next year. The flexibility of homeschooling means that we're not tied to a traditional school year, so we can move ahead whenever our kids are ready.
My kids typically finish their math curriculum early. We've adjusted for that by having them only do math four days a week (which they love!).
If they still finish early, the deal is they get to take a week off of math before moving on to the next level. This gives them a little bit of a break but doesn't allow them to forget too much of what they've learned.
Have you ever finished your curriculum earlier than you'd anticipated? What did you do?
Training Your Children in Home Economics eBook

Subscribe to our newsletter and receive the 44 page eBook full of tips, teaching ideas, and printables.
Other Posts You May Love: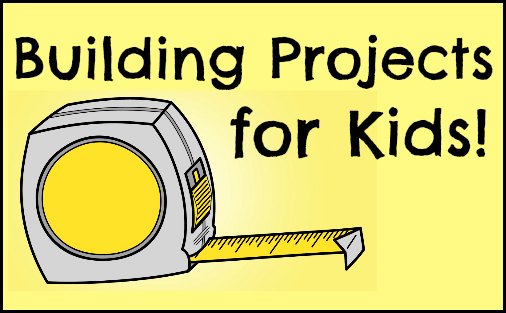 ---
What to Do When You Finish Your Homeschool Curriculum Early was originally published on February 27, 2013. It was most recently updated in April 2017.
Disclosure: This post contains affiliate links. They don't change the price you pay. When you shop through them, we may receive a small compensation. Thank you!