Thank you for your support of Real Life at Home!  I'm so glad that you are interested in using the Feast of the Assumption printable to use with Tina's fun Feast of the Assumption craft (click for all the directions).
Don't worry, it's a free download and you won't have to opt in to a mailing list to get it.  Just keep scrolling, and there will be a bold text download link for it.  I'll also share some other things I think you might be interested in plus some terms of use on the packet.
---
="5″]
---
Although, if you want to make sure you never miss when we have new Catholic printables and activities, you might want to sign up for our email list that is specifically just Catholic printables and activities (it will typically only mean one email per week):
Important – Terms of use for the Printable: This printable download is free for personal, classroom, and large group use.
It cannot be sold, published, or hosted on other websites. If you want to pass along the printable though, please feel free to share a link to this post: http://www.reallifeathome.com/feast-of-the-assumption-craft/ (not directly to the printable) with others.
While you may use a graphic to share about the printable on another website, the link must be to the post on Real Life at Home that features the download, not to the download specifically.
This printable may not be used for commercial use in any way.
(There are additional terms of use for printables on Real Life at Home, and you can read them here too.)  Thanks!
Download Real Life at Home's Feast of the Assumption Printable
(for use with this Feast of the Assumption Craft)
---
="6″]
---
You Might Also Really Love: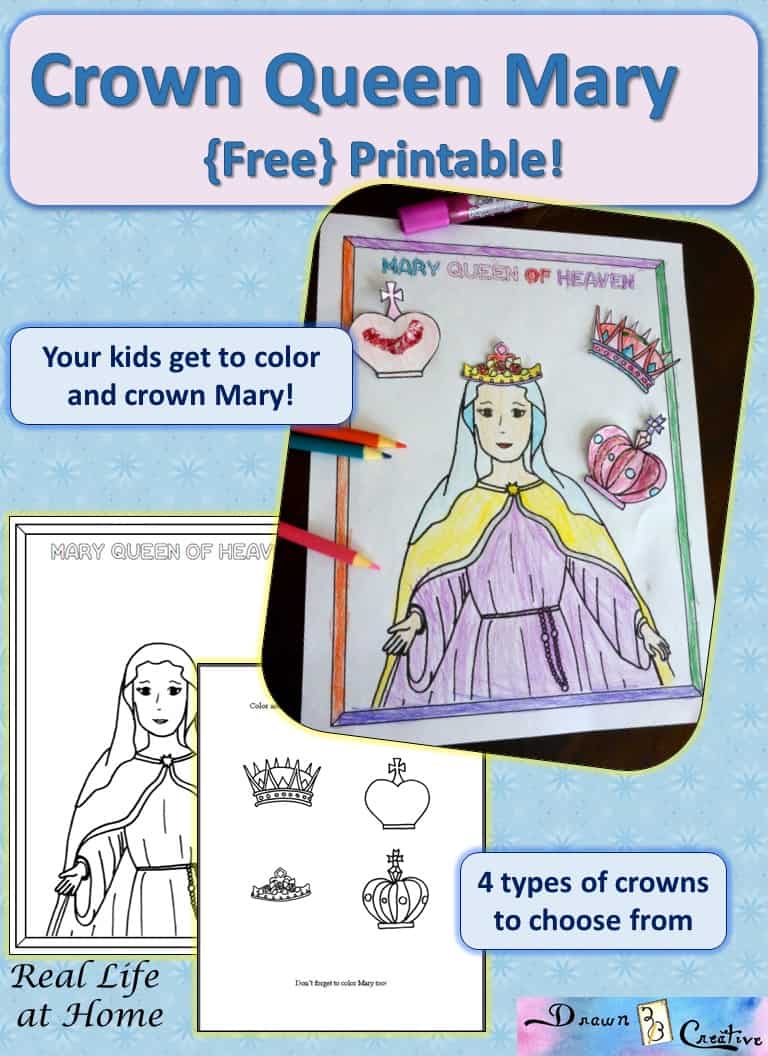 ---
="7″]
---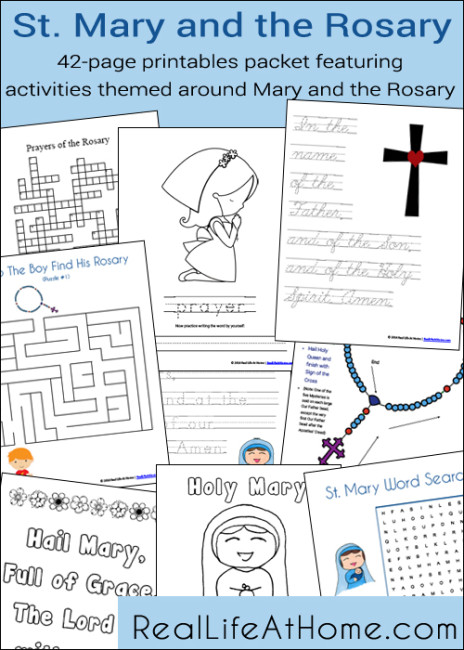 Join the Real Life at Home Weekly Newsletter Mailing List
This way you'll never miss a free printable, but will enjoy the convenience of only one email per week!
Join 35,000+ Other Awesome People
Subscribe to the Real Life at Home weekly newsletter to get our latest content, exclusive free printables, learning activities, and ideas for celebrating with your kids all year